Ryan the Hockey Guy and Brandon Wheat Kings General Manager Grant Armstrong, discuss the Vegas Golden Knights center Reid Duke.
Ryan gets the inside track on what type of player Duke will be for the franchise. They also look ahead to the potential of the Wheat Kings' center Nolan Patrick going first overall in the 2017 NHL Entry Draft.
They then discuss whether or not the Wheat Kings can lead some high quality talent to the Golden Knights, as well as the rest of the NHL.
Photo courtesy Brandon Wheat Kings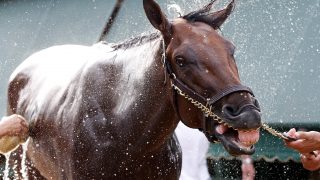 Soon to be taking over Australia, the Kentucky Derby winner should dominate other countries across the globe. We're not talking about horse racing, either. Legendary horse trainer Bob Baffert recently told TMZ the champion horse has more than
Related News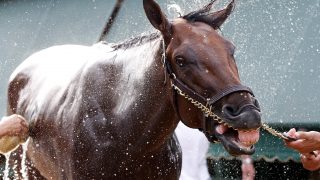 Soon to be taking over Australia, the Kentucky Derby winner should dominate other countries across the globe. We're not talking about horse racing, either. Legendary horse trainer Bob Baffert recently told TMZ the champion horse has more than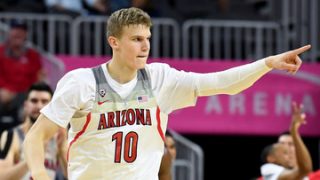 Bryan Feldman from Outta Line caught up with Arizona Flying Finn Lauri Markkanen recently and discussed Arizona heading into the NCAA Tournament. Outta Line can be heard every Sunday morning from 8-9 on Fox Sports 1340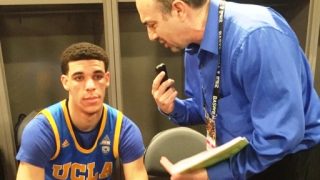 Bryan Feldman from Outta Line caught up with UCLA Freshman sensation Lonzo Ball recently and discussed UCLA basketball heading into the NCAA Tournament. Outta Line can be heard every Sunday morning from 8-9 on Fox Sports 1340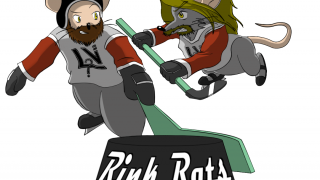 In part one of the show Frank and Ryan talk about what it's like when you first hear yourself on the radio along with the standings in the NHL East. In part of the show Ryan and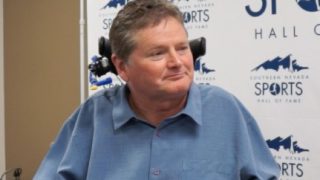 On Tuesday the Southern Nevada Sports Hall of Fame announced their class for 2017. It's a diverse and unique class but all will be inducted into the Hall of Fame on June 2, 2017. Sam Schmidt (cover