Kathy Olivier's team dropped its game at Colorado 66-52. They finish the campaign at 22-11.
The Buffs led by six at the half and pushed the lead to 12 by the start of the fourth quarter. UNLV couldn't close the gap on a team that is now 15-0 when leading after three.
Brooke Johnson lead the way with 14. Dakota Gonzalez had 12 points, five rebounds and four assists.
Another big trey for the Lady Rebels, this time it's @IIGonZ_ Dylan who connects from downtown #UNLVwbb #WNIT pic.twitter.com/AxbrEHit46

— UNLV Lady Rebels (@UNLVLadyRebels) March 17, 2017
The Lady Rebels only shot 36.2-percent and turned it over 18 times. Colorado (16-15) got a combined 39 from Kennedy Leonard and Alexis Robinson.
UNLV returns its top seven players next year, including point guard Nikki Wheatley, who missed the final 23 games with a knee injury.
Photo courtesy Las Vegas Review-Journal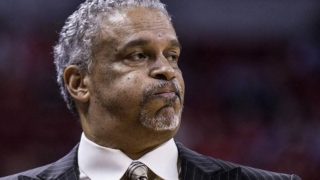 As if Rebels fans needed a reminder, a publication listed the 25 worst schools for the past season. 2. UNLV Rebels There's hope for the football program under Tony Sanchez, but that's an assumption after a miserable 4-8
Related News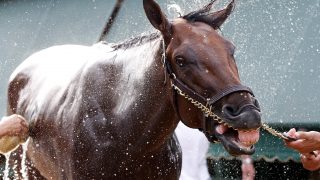 Soon to be taking over Australia, the Kentucky Derby winner should dominate other countries across the globe. We're not talking about horse racing, either. Legendary horse trainer Bob Baffert recently told TMZ the champion horse has more than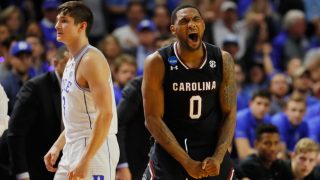 The second-seeded Blue Devils lost a virtual road game against South Carolina 88-81. Maybe Mike Krzyzewski saw it coming when he denounced North Carolina's controversial HB 2 law on Thursday. "I'm very sad, very disappointed about the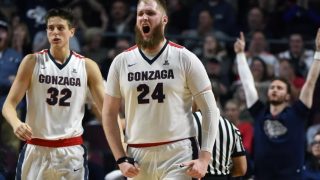 Zach Collins was massive down the stretch as the Bulldogs survived blowing a 22-point lead against Northwestern. Gonzaga (34-1) will face West Virginia on Thursday in San Jose, Ca. Collins was the main target on Zaga's offense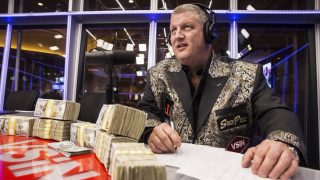 The D Las Vegas head honcho bet $352,000 on the first two rounds of the tourney. So far he's just 3-14-2. UPDATE: Stevens was better on Day 4 with his bets,but he still finished 10-19-3. He lost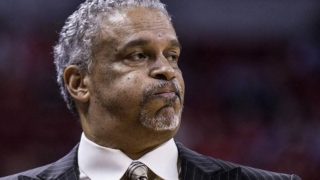 As if Rebels fans needed a reminder, a publication listed the 25 worst schools for the past season. 2. UNLV Rebels There's hope for the football program under Tony Sanchez, but that's an assumption after a miserable 4-8