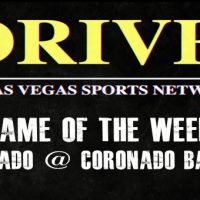 Two of the area's top baseball teams collide in a rivalry game that could have late-season playoff implications. The Coronado Cougars (4-2;2-0 League) play host to the unbeaten Silverado Skyhawks (5-0;1-0 League) Friday at 3:30pm.
Helen Yee caught up with both head baseball coaches, Rich Santigate and Brian Whitaker, to chat about the upcoming game.
Rich Santigate | Coronado HS
Brian Whitaker | Silverado HS
Check back later this evening for photos from the game!
Related News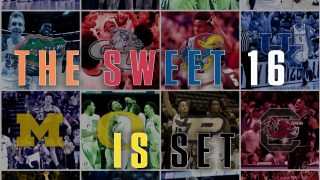 The road to the NCAA Tournament Championship, is no easy task. After the first round and second round last week, 16 teams remain. March Madness is always full of surprises, and  this year we have some intense