The Wildcats beat Vanderbilt 68-66.
It was 78 years in the making for this special moment and it didn't come easy. 
Vanderbilt trailed by 15 points with less than 14 minutes left before going on a 28-12 run to lead Northwestern 62-61 with just over 1:30 left.
Northwestern was down by one with just under 18 seconds left in the game. Then, a baffling play occurred when Vandy's leading scorer Matthew Fisher-Davis (22 points) purposely fouled Bryant McIntosh as he was dribbling up the court.
Vandy with the late go-ahead bucket! And then… the… foul????? pic.twitter.com/qDI1ANU3NC

— CBS Sports (@CBSSports) March 16, 2017
That automatically set up Northwestern with a chance to win the game with a pair of free-throws. McIntosh, who finished with 25, calmly handled the pressure and made both.
Vanderbilt failed to score when they got possession of the ball and it was official, Northwestern made history.
After the game, Fisher-Davis clarified to reporters that he didn't know the score when he fouled McIntosh.
Vandy's Matthew Fisher-Davis on the brutal foul that sealed the win for Northwestern: pic.twitter.com/90B2rcAm1g

— Michele Steele (@ESPNMichele) March 16, 2017
Former NBA coach Doug Collins got teary-eyed as he watched his son, Wildcats coach Chris Collins lead his team to the historic victory.
Doug Collins watching his son make Northwestern history. pic.twitter.com/HnDbzKE89Z

— SLAM Magazine (@SLAMonline) March 16, 2017
Northwestern will play top-seeded Gonzaga this Saturday in the second round of the West Region.
Photo courtesy Chicago Sun-Times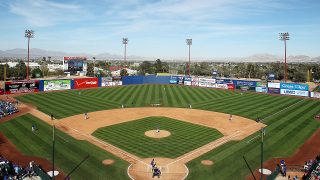 The 2016 World Series Champion Chicago Cubs return to Las Vegas this Saturday and Sunday.  They'll play the Cincinnati Reds. Both games will start at 1:05 p.m. This will be the Cubs 13th consecutive season playing in Las
Related News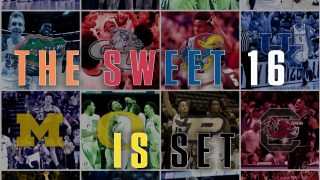 The road to the NCAA Tournament Championship, is no easy task. After the first round and second round last week, 16 teams remain. March Madness is always full of surprises, and  this year we have some intense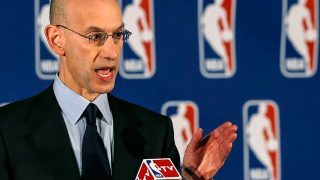 NBA Commissioner Adam Silver sends memo to NBA team owners calling the resting of key players, "an extremely significant issue for our league." In the memo sent, Silver mentions there will be significant penalties for resting players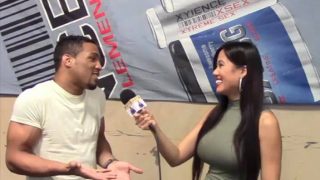 UFC lightweight, Kevin Lee, is coming off a second-round submission win over Francisco Trinaldo in Brazil at UFC Fight Night 106. At Xtreme Couture Gym, he spoke to Helen Yee of Eyes On The Game about helping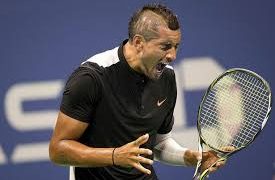 The 6'4″ Australian has all the tools needed to dominate for a very long time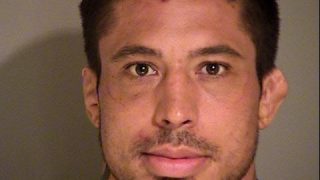 A Clark Country jury has found Jon "War Machine" Koppenhaver guilty on 29 of the 34 charges he faced.