A host on WFNZ in Charlotte, Garcia says the latest controversy with the Panthers QB is over. Newton has learned his lesson.
But he's unsure if Cam really turned the corner last week against the New England Patriots, or if Belichick's defense is just awful.
The Panthers are in Detroit on Sunday as 2 1/2 point underdogs against Lions.
Photo courtesy Charlotte Observer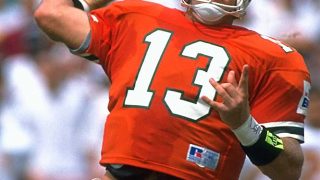 The Heisman Trophy Winner joins Steve Cofield & Adam Hill to recap Miami's big win over Notre Dame. Torretta talks about what the future holds for the Canes in the rest of the college football season. (Photo
Related News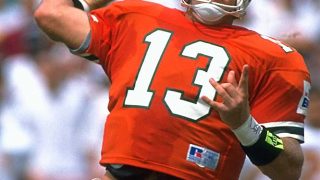 The Heisman Trophy Winner joins Steve Cofield & Adam Hill to recap Miami's big win over Notre Dame. Torretta talks about what the future holds for the Canes in the rest of the college football season. (Photo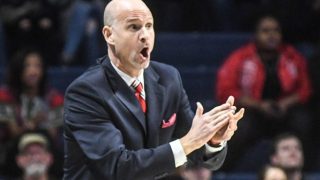 The Ole Miss head coach joins Adam Hill & Ryan McKinnell on Cofield & Company to discuss bringing his team to Las Vegas. Coach Kennedy talks about his goals for the season. (Photo via/The Oxford Eagle)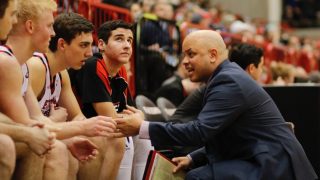 The EWU head coach joined Adam Hill & Ryan McKinnell on Cofield & Company to discuss competition within the league. Coach Legans also talks about Vegas' own Sir Washington, his talent and what he brings to the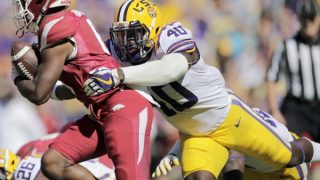 The Pregame.com analyst react Playoff Committee's Top 25 rankings and doesn't agree on Miami. Powers, Steve Cofield and Adam Hill hit on a dozen games including Michigan-Wisconsin, Stanford-Cal and Georgia-Kentucky. Photo via NOLA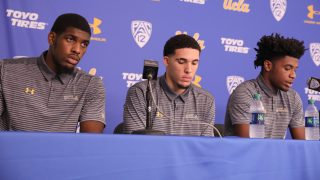 ESPN1100's legal analyst talked about the legal issues surrounding LiAngelo Ball, his UCLA teammates and their robbery case in China. Watkins also breaks down the latest on the Jerry Jones vs. Roger Goodell, Papa John's, Martellus Bennett