Athlete of Week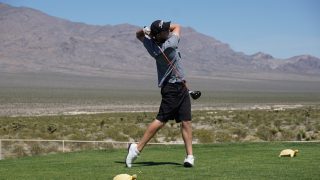 Photos from May 4th's NW League Golf Tournament at Paiute Golf Course hosted by Arbor View HS.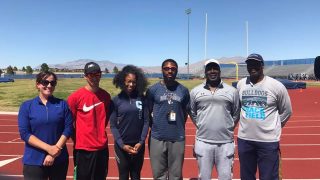 The 23rd annual Skyhawk Invitational begins on Friday, April 21 through Saturday, April 22 at Silverado High School.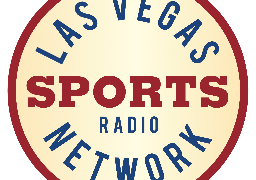 Helen Yee interviewed Las Vegas High boy's head basketball coach Jason Wilson. The Wildcats will host the Pilots Monday night at 7pm.