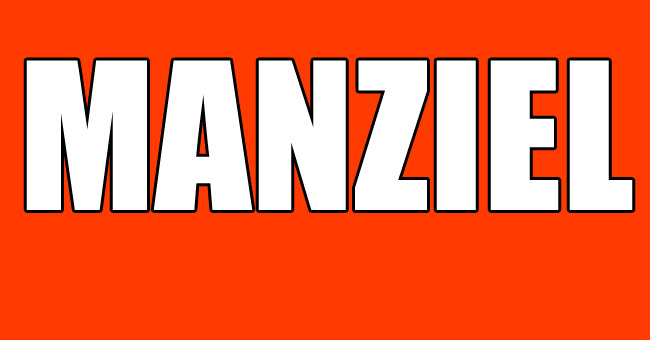 by Mitch Moss  |  @MitchMossRadio  |  Las Vegas Sports Network 
AUDIO [JAN. 5 – 11:00am PST]: Mitch Moss and Mike Pritchard discuss breaking these elements of the Manziel story:
###
UPDATE [JAN. 4 @ 9:36pm PST]: Sources connected to the night club say that Johnny Manziel partied at Hakkasan Night Club inside MGM Grand on Saturday evening in Las Vegas. We'll have more tomorrow on ESPN Las Vegas
###
ORIGINAL POST [JAN. 4]:
We all know Vegas stories can get extremely crazy involving celebrities. This is going to sound wild, and maybe hard to believe, but this is what we're hearing regarding Johnny Manziel.
Our sources tell us Manziel was at a popular night club on the strip Saturday night. The QB entered wearing a blonde wig, a fake mustache, glasses, and a hoodie.
Manziel introduced himself as "Billy." He was there into the 3am hour and when it came time to pay the bill, he asked to have it comped because he didn't bring cash and also didn't want to put it on his card. However, the sources tell us he ended up paying with his card and signing the check.
By 3am he appeared to be enjoying the party scene that Vegas is known to offer.
The club had Manziel and his crew placed at a VIP table close to the DJ booth. The table is located in one of the darkest areas of the club.
Manziel dined at the club's restaurant before going to the nightclub. He was seated at the most private area in the restaurant, which is still out in the open. And yes, he ate with his wig and glasses on.
ORIGINAL AUDIO FROM MITCH MOSS ON COFIELD & CO. [JAN. 4 @ 5:30p PST]: 
Every Friday listen to ESPN Las Vegas, Raider Nation Radio AM 920 and Fox Sports Las Vegas for your chance to win a GAME TIME FAMILY FEAST Thanks to Findlay Volvo Cars Las Vegas with a 6...

Read More
Listen to The Press Box with Graney and Bischoff every Friday from 7:00 AM – 10:00 AM to win your share of $1700. All you have to do is pick 3 winning NFL games straight up. Thanks...

Read More
Have you been waiting for a new TRIPLE A Golf video game? Wait no more! It's here, with PGA TOUR 2K21! Play against the pros. Play with your crew. In PGA TOUR 2K21, you can play by...

Read More
FORMER UNLV STAR REGGIE THEUS TALKS TO JT THE BRICK ABOUT THE REMOVAL OF THE "HEY REB" STATUE FROM THE CAMPUS ON WEDNESDAY....

Read More

REGGIE THEUS WITH JT THE BRICK ON THE "HEY RE...

JT The Brick
UNLV Rebels made national headlines today after removing the Hey Reb statue, due to its ties to confederacy. Paul Gutierrez (Espn – Raiders) is a UNLV alum and joined us on Cofield & Co. to share his...

Read More