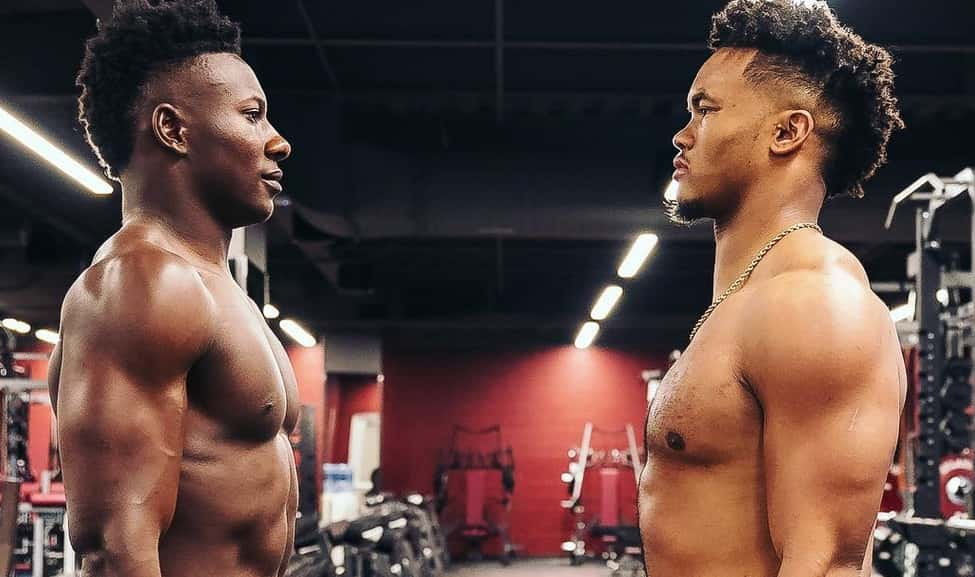 The Las Vegas legend said he's heard lots of worrisome feedback on the 21-year-old Murray.
The Heisman winner needs to get into better shape, and be more diligent with his playbook. But Pritch suggests that the Cardinals have boxed themselves in. Arizona has already sent the message that it's given up on Josh Rosen, last year's first round picks.
Plus the organization is desperate to get some sizzle back in the building.
Pritchard, a Southern Nevada Sports Hall of Famer, does a radio show in Denver now. He says the Broncos should stay away from a quarterback at No. 10. John Elways has glaring needs at inside linebacker and offensive line.
Photo courtesy Kyler Murray Instagram
JT THE BRICK WITH RAIDERS LEGEND QB JIM PLUNKETT...

Read More

JIM PLUNKETT WITH JT THE BRICK 08/10

JT The Brick
Sports are starting to come back and that means there will be a lot more action to bet on. John Murray (Superbook Sports) joins us every week on Cofield & Co. with betting insight and to tell...

Read More
Sports are starting to come back and that means there will be a lot more action to bet on. John Murray (Superbook Sports) joins us every week on Cofield & Co. with betting insight and to tell...

Read More