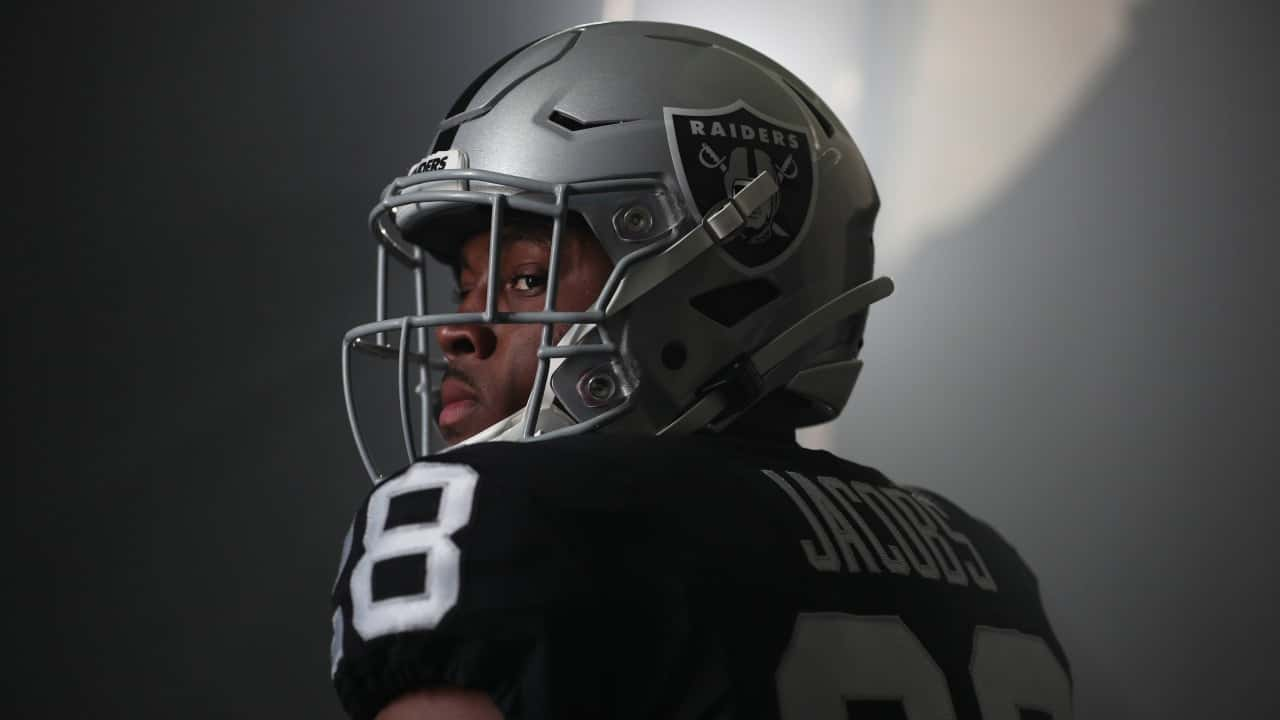 The Raiders announced they have signed running back Josh Jacobs, the 24th overall pick in the 2019 NFL Draft.
Jacobs signed a 4-year, $11.8 million deal based on the spot he was selected. With Jacobs under contract, there are just five more unsigned first round picks.
The Raiders had previously locked up Clelin Ferrell (4th overall) and Jonathan Abram (27th overall) from their first round, but Jacobs' negotiations lingered.
The Athletic reported the dispute was over the payment schedule of bonuses in the rookie contract.
"There is a growing sentiment that Jacobs will not be at camp when rookies report on July 23," Vic Tafur wrote last week.
But Jacobs is in and projects to be the starting running back for Jon Gruden in 2019. The Raiders are hoping Jacobs proves to be an every down back that plays ahead of Doug Martin and Jalen Richard.
Knight Time at Noon, 11 Sept. 2020 https://dehayf5mhw1h7.cloudfront.net/wp-content/uploads/sites/402/2020/09/11133500/kn0911.mp3 Dan D'Uva and Gary Lawless guide you through the unconfirmed reports of an extension with Robin Lehner and preview tomorrow's game 4 match up with the Dallas Stars. Knight...

Read More
Game Three of the Western Conference Finals is this Saturday, Pregame at 4:30 with puck drop just after 5pm....

Read More
Saturday, September 12th at noon....

Read More