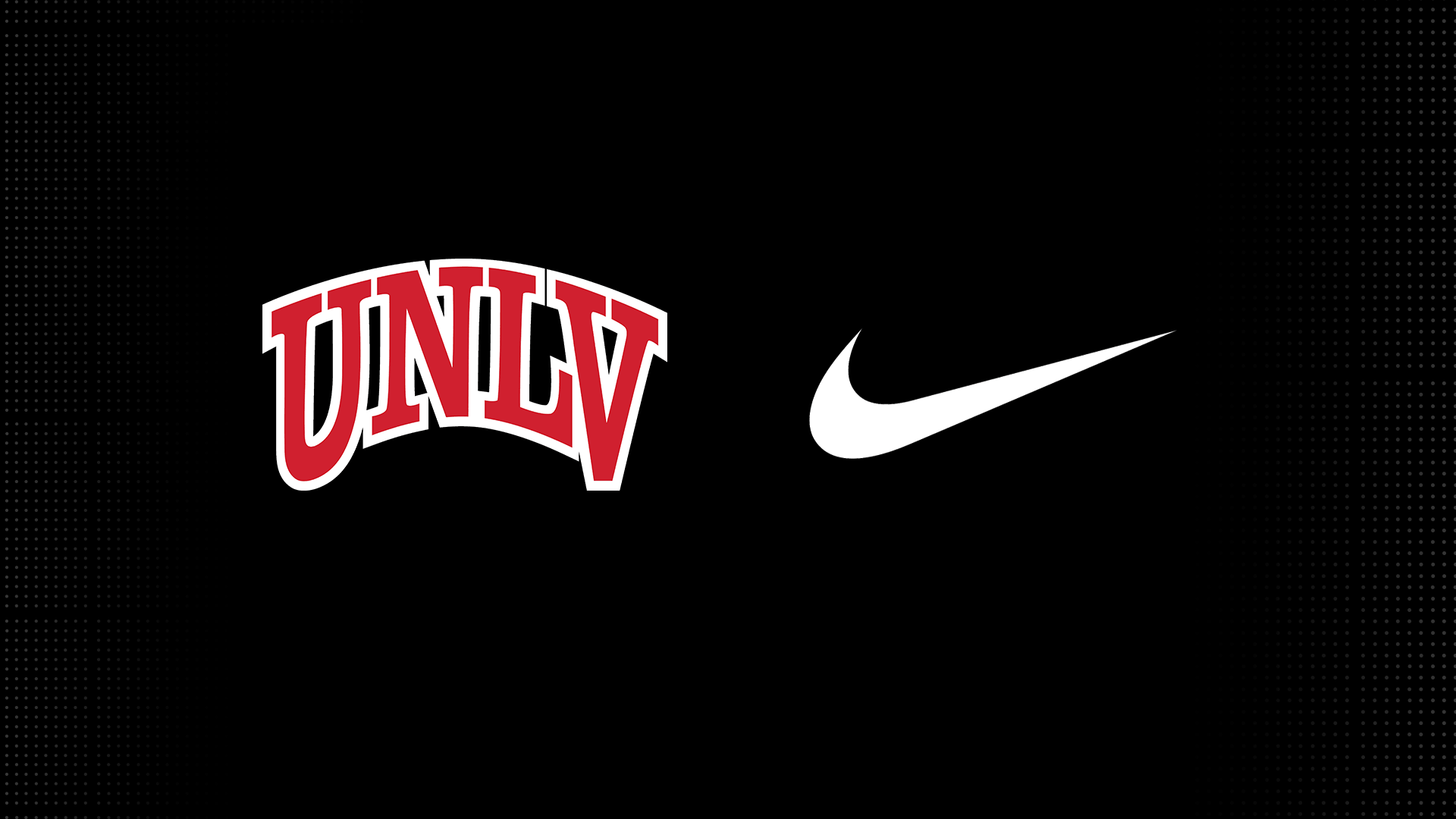 UNLV was without an apparel deal for 52 days, but the Rebels will be sticking with Nike.
The school announced a new 3-year deal worth $9 million in product. The new deal has no cash value.
Athletic Director Desiree Reed-Francois hinted to the Las Vegas Sun earlier this summer that getting cash from an apparel company would be difficult.
"The landscape has shifted and apparel companies are making less. It's competitive, but I'm very optimistic," Reed-Francois said.
Nike will provide UNLV $2 million in annual product allotment, with UNLV purchasing approximately $1 million in additional product per year.
The previous deal for UNLV only included $1 million in Nike product with UNLV purchasing another $800,000.
One of the more recent Mountain West apparel deals also lacked in cash. San Diego State re-signed with Nike in 2017 for $1.2 million in product, but no cash.
Power conference schools often receive millions of dollars in cash from apparel deals. Michigan leads the way a $3.8 million cash value on top of another $2.2 million in product from Adidas.
Former UNLV Basketball Great, Mark Wade appeared on The Press Box Morning Show with Ed and Clay and discussed the recent removal of the statue for team mascot, "Hey Reb" and how the decade-long question of using...

Read More
UNLV Rebels made national headlines today after removing the Hey Reb statue, due to its ties to confederacy. Paul Gutierrez (Espn – Raiders) is a UNLV alum and joined us on Cofield & Co. to share his...

Read More
The NFL will return soon, as the Raiders prepare for their first season in Las Vegas. Zack Crockett (former Raiders FB) is a SE Scout for the Raiders and joined us on Cofield & Co. to tell...

Read More