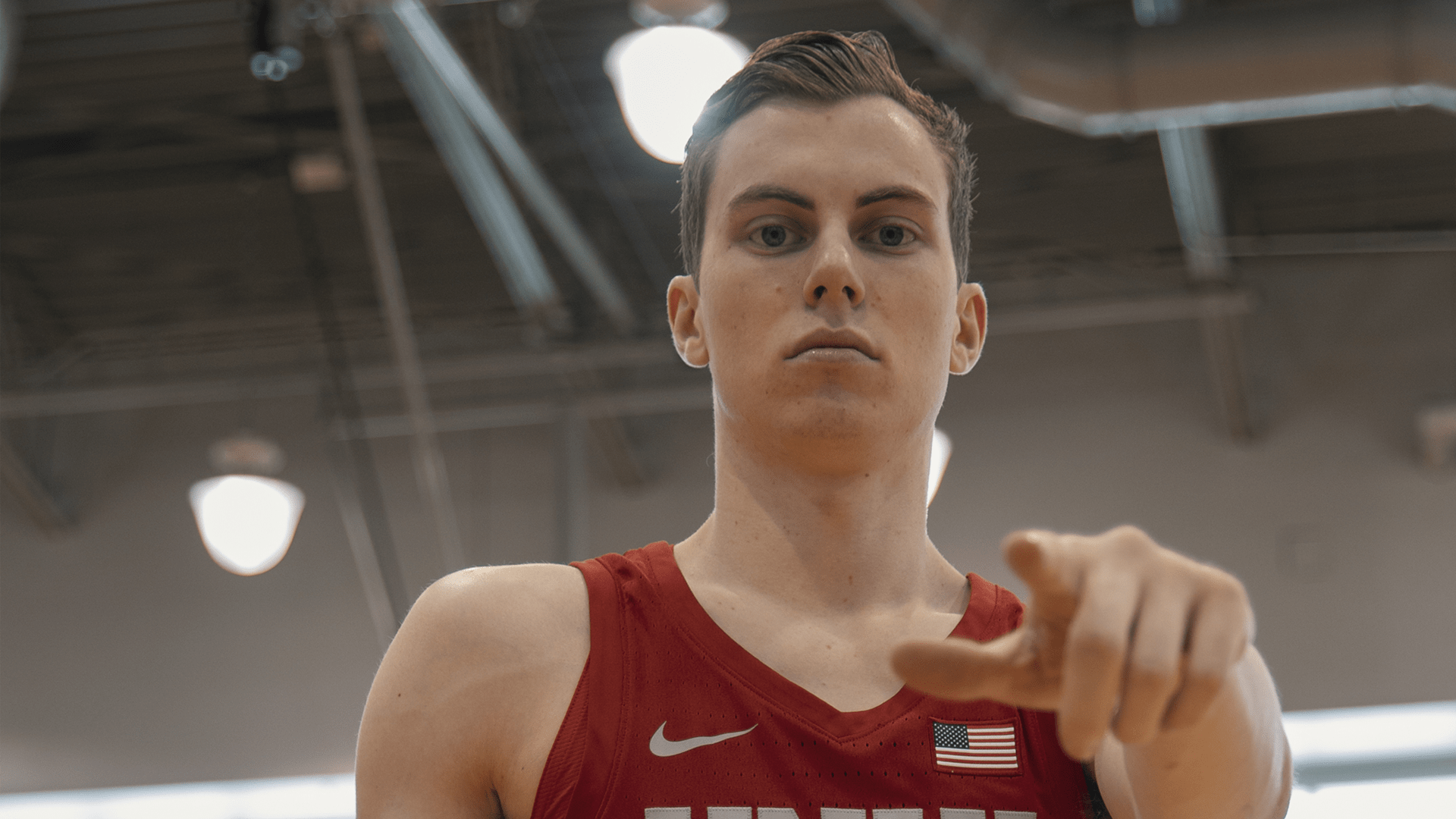 UNLV guard Jonah Antonio is an Australian native. So he has started a Go Fund Me page to donate to the New South Wales Rual Fire Service, who are currently fighting the fires in Australia.
More than 20 people have reportedly died, along with an estimation of over half a million animals in the Australian fires that have decimated over 10 million acres.
Antonio is personally donating $5 for every three pointer he makes in Mountain West play.
If you would like to donate, click here. 
Plus you can listen to Jonah Antonio on Technically Correct below.
Coach Arroyo, Russ Langer & Caleb Herring discuss last week's loss to SDSU and look ahead to UNLV's home opener at Allegiant Stadium against Reno in this week's Marcus Arroyo Show!...

Read More

10/28 Marcus Arroyo Coaches Show

The Marcus Arroyo Coaches Show
It's the Marcus Arroyo Coaches Show with Head Coach of the UNLV Rebels Football Team, Marcus Arroyo!...

Read More
Former UNLV Basketball Great, Mark Wade appeared on The Press Box Morning Show with Ed and Clay and discussed the recent removal of the statue for team mascot, "Hey Reb" and how the decade-long question of using...

Read More