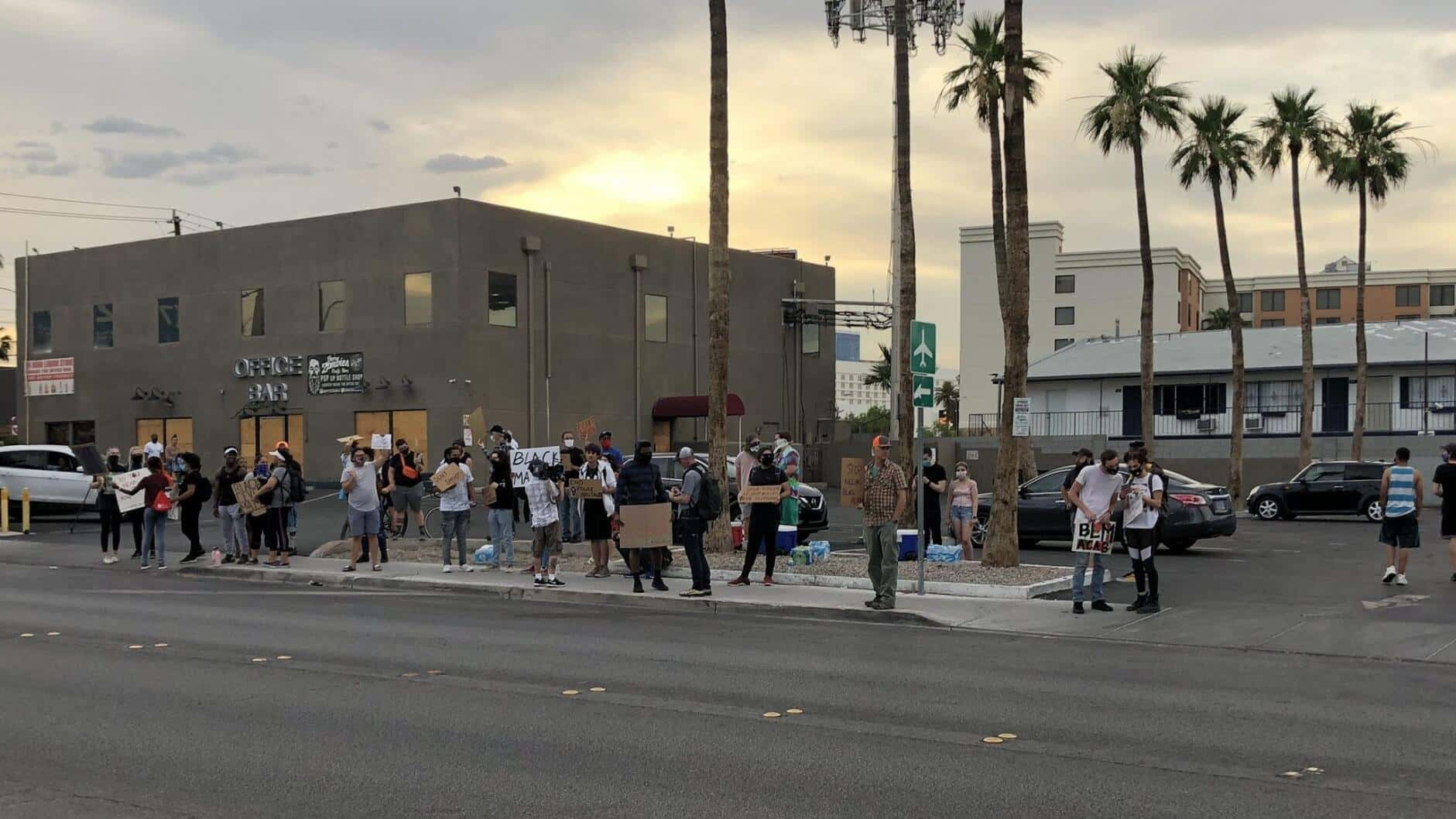 Emotions are running high in America and there has been a lot of tension between the police and members of society.
Stavros Anthony (City Councilman and former LVMPD captain) joined us on Cofield & Co. to give his perspective on racial injustice and Vegas protests. We also discussed repairing the community's relationship with police, and how the militarization of law enforcement impacts both sides.
Anthony also talked about elected officials and athletes getting more involved.
Full interview can be heard here (22:26 mark)
Twitter – @StavrosAnthony
Photo courtesy of fox5vegas.com
The NFL is around the corner and despite some player opt-outs and covid-related challenges in the league, the season looks like it will go on as planned. Greg Bedard (Boston Sports Journal) joined us on Cofield &...

Read More
The NFL is around the corner and despite some player opt-outs and covid-related challenges in the league, the season looks like it will go on as planned. Greg Bedard (Boston Sports Journal) joined us on Cofield &...

Read More
August 11, 2020 George Wrightster (Fox Sports – NFL ) reacts to the cancellation of the Big-10 and Pac-12 seasons and who is at fault for the current state of CFB as the pandemic has continued to...

Read More