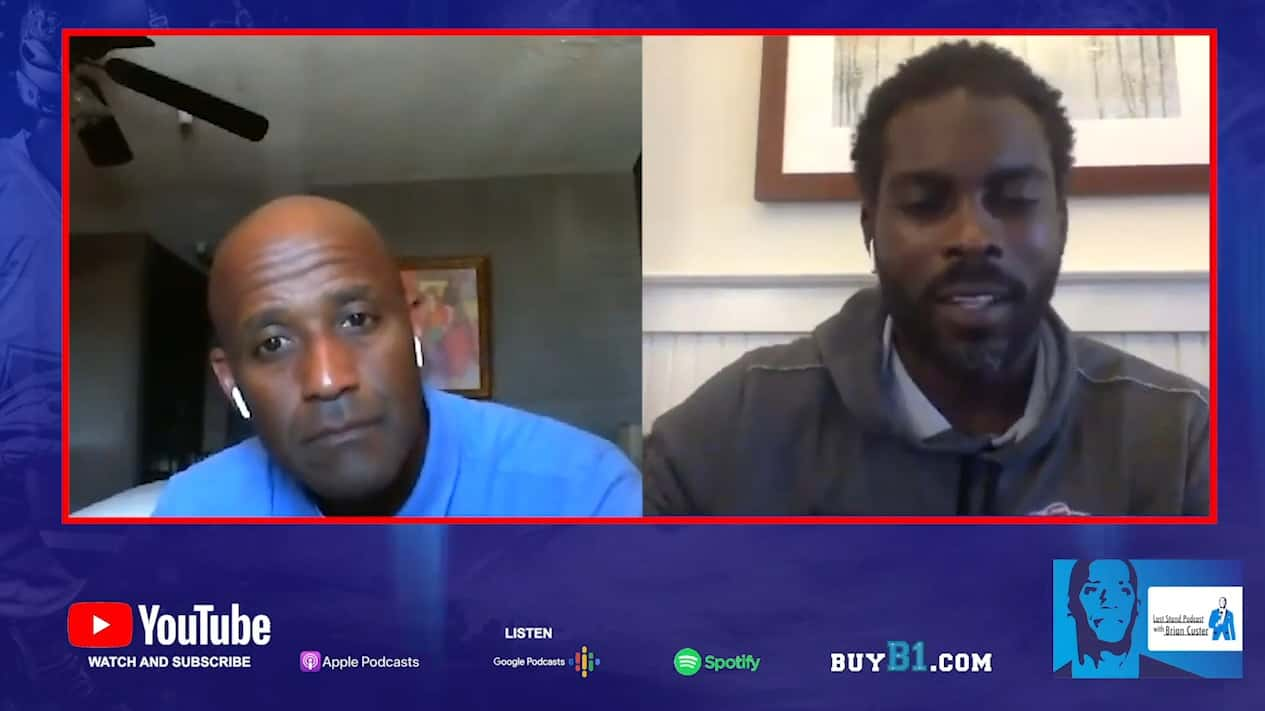 One of the lead voices on SHO's boxing telecasts joined Cofield & Co. to talk about the upcoming schedule around boxing in the fall.
He also chatted about his podcast interview with former NFL QB Michael Vick.
Vick gave his take on Eagles WR Desean Jackson and his anti-semitic IG post, and how that compared to Vick's teammate Riley Cooper back in 2013.
On the boxing front, is 25-year-old Claressa Shields going to face Laila Ali?
And will Shields eventually transition to MMA because it's the only way she can make real money?
The Raiders are off to a great start this season. They are now 2-0 as they get ready to take on the Patriots this weekend. Andrew Glover (former Raiders TE) joined us on Cofield & Co. to...

Read More
The Raiders are off to a great start this season. They are now 2-0 as they get ready to take on the Patriots this weekend. Andrew Glover (former Raiders TE) joined us on Cofield & Co. to...

Read More
Sept. 24, 2020 No one was charged in Breonna Taylor's murder case yesterday and that decision has a lot of people very disappointed and upset. Exavier Pope (SuitUp/Pope Law Firm) joins us every Thursday to talk NFL...

Read More