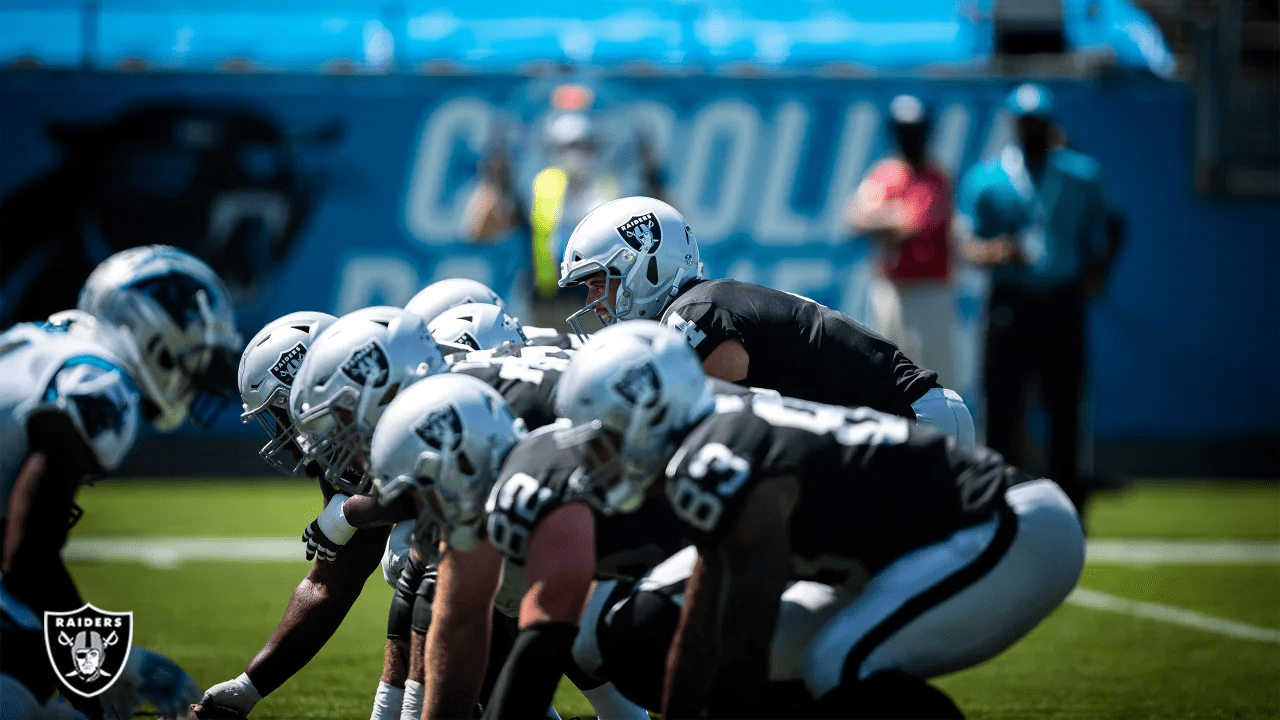 Sept. 16, 2020
The Raiders will take on the Saints for Monday Night Football next week, as the Raiders will play at Allegiant Stadium for the first time since moving to Las Vegas.
Larry Holder (The Athletic – Saints) joined us on Cofield & Co. to preview the upcoming game and talk about the Saints, who many people favor to win the Superbowl.
Holder told us how the Saints will be without Michael Thomas and what his absence will mean to the outcome of the game. He says the Saints, with their strong defense, are the team to beat this year.
Full interview can be heard here (24:32)
Twitter – @LarryHolder
Photo courtesy of raiders.com
Oct. 22, 2020 College football is going strong now, with the Big 10 getting started this weekend. Brad Powers joins us every Thursday on Cofield & Co. with betting insight and picks for the current week's NFL...

Read More
The news came down today that Sunday's Bucs/Raiders game was pushed up to the afternoon slot, to the dismay of many here in Vegas. Shaun King (former Bucs QB) joined us on Cofield & Co. to help...

Read More
Oct. 21, 2020 Espn Las Vegas legal insider Justin Watkins joins us every Wednesday to break down cases from news and sports with his legal insight and expertise. Today, Watkins talked about the consequences that the New...

Read More