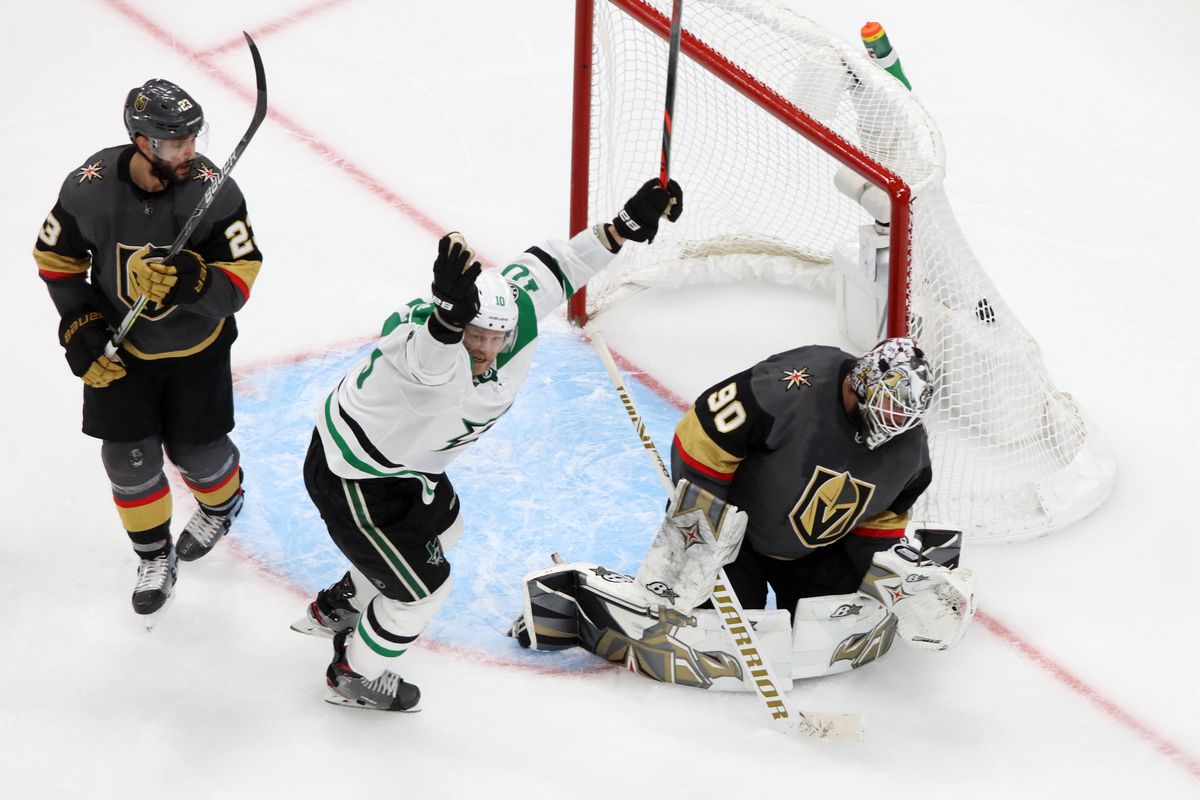 The Golden Knights, who were mostly the favorite to win the 2020 Stanley Cup, were easily defeated by the Stars in just 5 games and most fans are not happy.
One of those fans and a huge supporter of the Golden Knights, Daniel Negreanu (Pro Poker player) joined us on Cofield & Co. to tell us why he is disappointed in the organization and how it has been treating its fans.
Negreanu was not happy with the manner in which they let go of Gallant, Fleury and Prior and a lack of transparency in their actions. He said it makes it hard to continue being a fan.
Full interview can be heard here (23:25 mark)
Twitter – @RealKidPoker
Photo courtesy of knightsonice.com
The news came down today that Sunday's Bucs/Raiders game was pushed up to the afternoon slot, to the dismay of many here in Vegas. Shaun King (former Bucs QB) joined us on Cofield & Co. to help...

Read More
The news came down today that Sunday's Bucs/Raiders game was pushed up to the afternoon slot, to the dismay of many here in Vegas. Shaun King (former Bucs QB) joined us on Cofield & Co. to help...

Read More
Oct. 21, 2020 Espn Las Vegas legal insider Justin Watkins joins us every Wednesday to break down cases from news and sports with his legal insight and expertise. Today, Watkins talked about the consequences that the New...

Read More