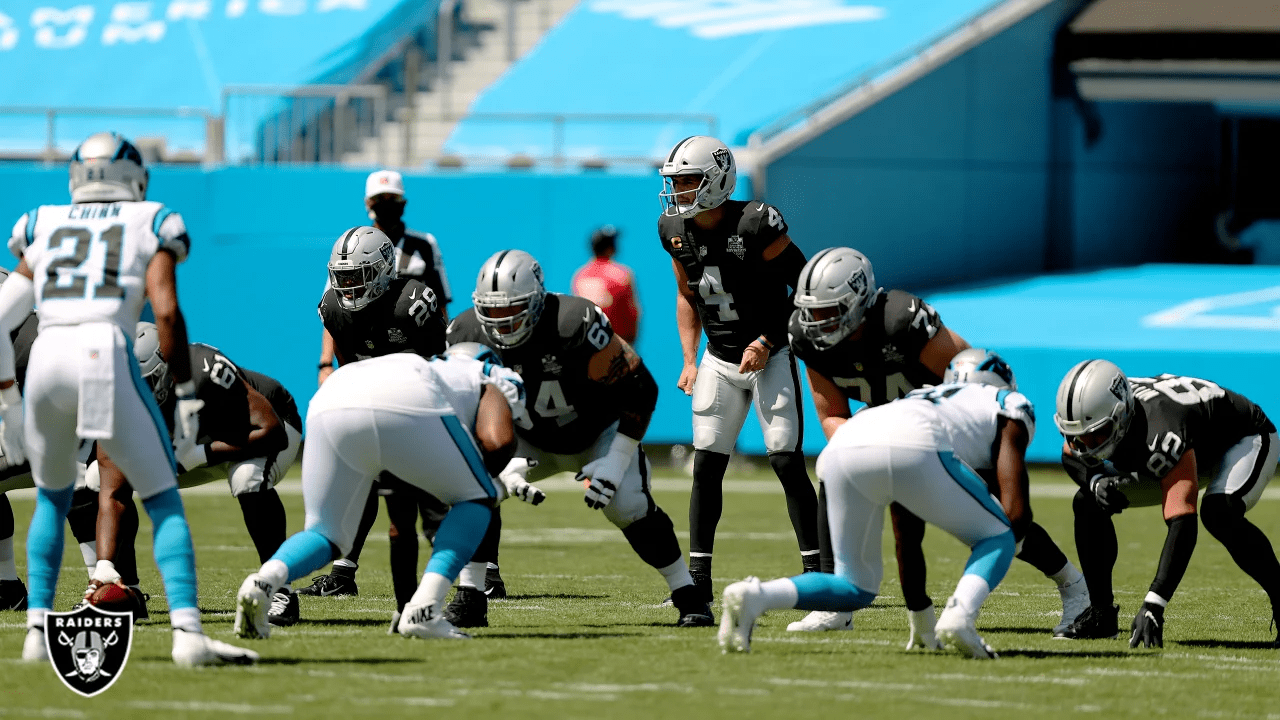 The Las Vegas Raiders will take the field at Allegiant Stadium for the first time, as they take on the Saints later today.
Eddie Paskal (Raiders.com Insider) joined us on Cofield & Co. to help preview tonight's Raiders/Saints game and tell us what he thinks the Raiders can try to do to win their first-ever home game in Vegas.
Paskal spoke about Raider Nation and how important they are for the team, no matter what city they're in. He was on location at the stadium while speaking with us, and said that the safety protocols were on point.
Paskal said last week's game against the Panthers may have been the warmup Las Vegas needs to win tonight. We also discussed having no fans at the games and what the Raiders can do to stop the Saints O-line.
Full interview can be heard here (22:52 mark)
Twitter – @EddiePaskal
Photo courtesy of raiders.com
The news came down today that Sunday's Bucs/Raiders game was pushed up to the afternoon slot, to the dismay of many here in Vegas. Shaun King (former Bucs QB) joined us on Cofield & Co. to help...

Read More
The news came down today that Sunday's Bucs/Raiders game was pushed up to the afternoon slot, to the dismay of many here in Vegas. Shaun King (former Bucs QB) joined us on Cofield & Co. to help...

Read More
Oct. 21, 2020 Espn Las Vegas legal insider Justin Watkins joins us every Wednesday to break down cases from news and sports with his legal insight and expertise. Today, Watkins talked about the consequences that the New...

Read More