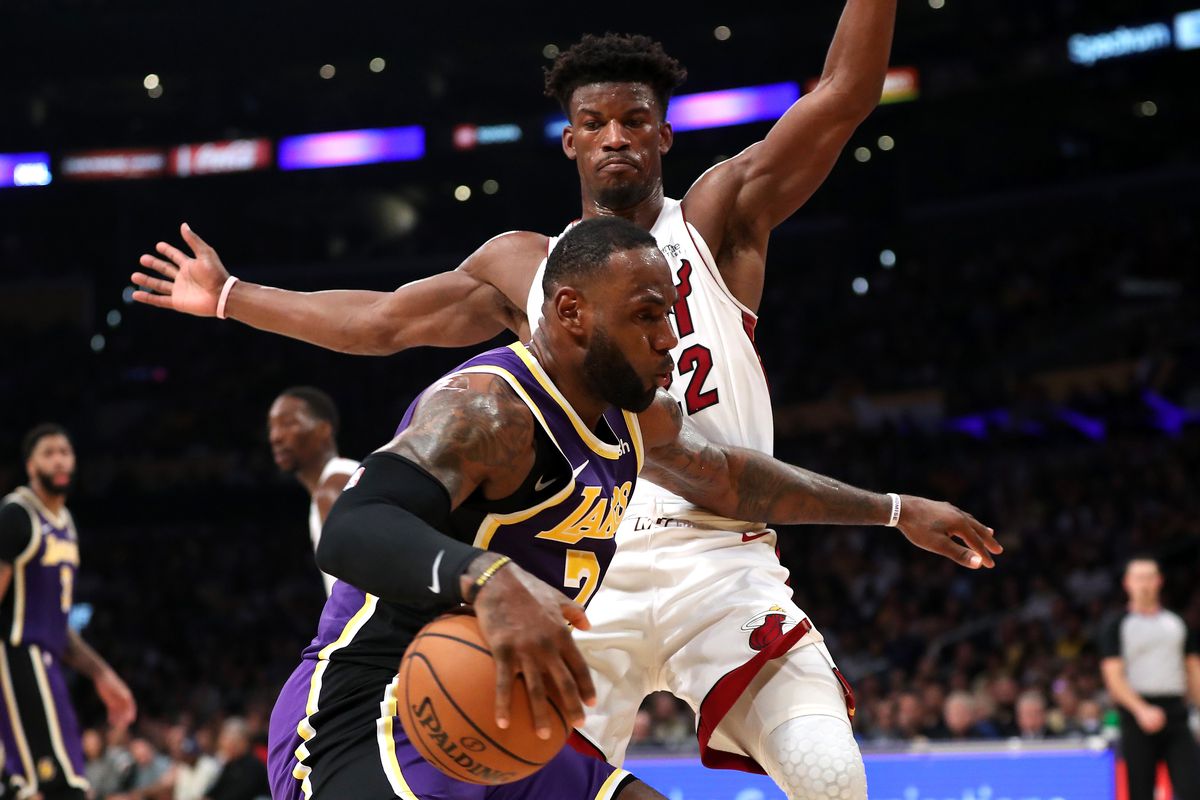 Lebron and the Lakers are headed to the finals where they will take on the Heat as the 2020 NBA season will finally come to a close.
Jim Hill (CBS LA) joined us on Cofield & Co. to talk about the upcoming NBA finals matchup and what we can expect to see from the Lakers. Hill said Coach Vogel has been doing a great job and listens to his players. With the Lakers in the playoffs and now making it to the finals, the city of LA is a very pleasant place right now, according to Hill.
Hill also talked about Doc Rivers leaving the Clippers and the impact it will have on both players and personnel.
Full interview can be heard here (21:54 mark)
Photo courtesy of hothothoops.com
Jan. 19, 2021 The Mets fired GM Jared Porter today, in light of sexual harassment allegations from an incident in 2016 with a female reporter. Porter sent over 60 text messages including graphic pictures of his genitals....

Read More
Jan. 19, 2021 The Mets fired GM Jared Porter today, in light of sexual harassment allegations from an incident in 2016 with a female reporter. Porter sent over 60 text messages including graphic pictures of his genitals....

Read More
Jan. 18, 2021 The conference championships are coming up this weekend, as the Bills prepare for a Mahomes-less Chiefs in the highly anticipated AFC championship game. Shawne Merriman (former Bills/Chargers LB) joined us on Cofield & Co....

Read More