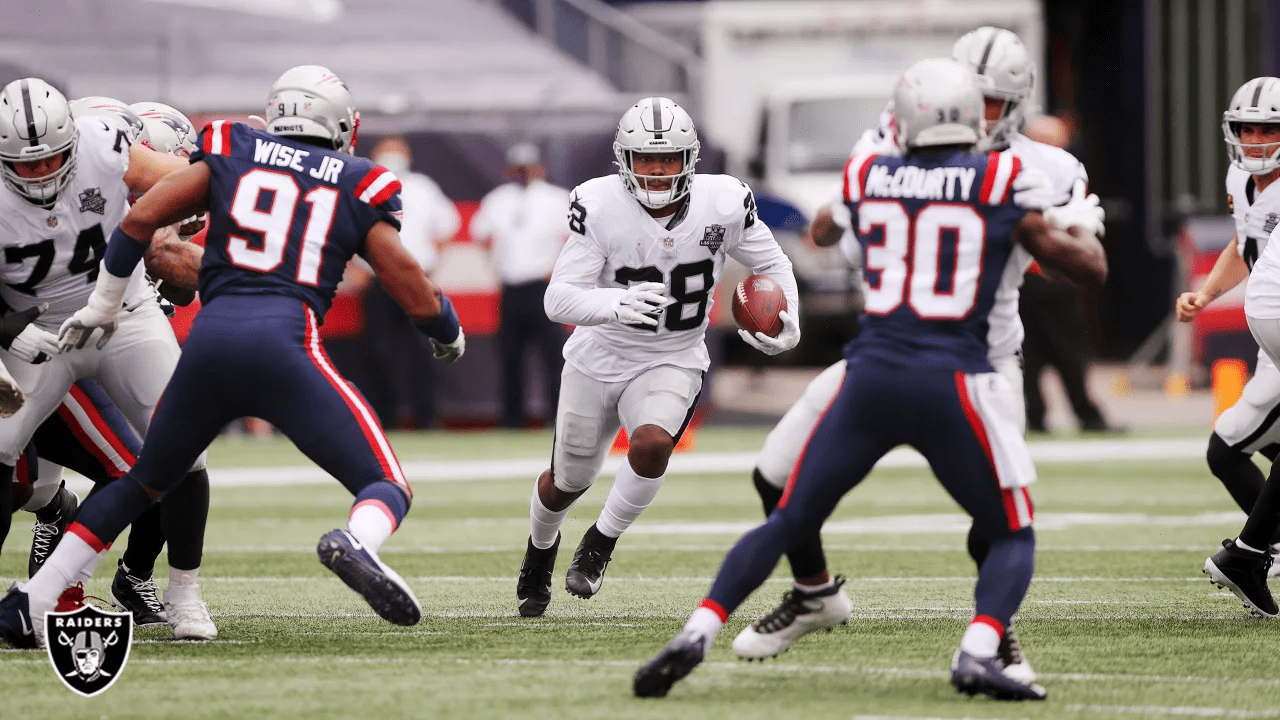 Sept. 29, 2020
The Patriots handed the Raiders their first loss of the season on Sunday and there are a lot of takeaways in the loss for Las Vegas.
Tracy Wolfson (CBS sports) joined us on Cofield & Co. to tell us what she saw working the sidelines during the game.
Wolfson says it was a tall task for Las Vegas, especially with the injuries and facing a hungry Cam Newton. New England had contributions from less likely players and the Raiders couldn't get it done against Belichick and this well-coached Patriots team.
Full interview can be heard here (16:18 mark)
Twitter – @TracyWolfson
Photo courtesy of raiders.com
Jan. 19, 2021 The Mets fired GM Jared Porter today, in light of sexual harassment allegations from an incident in 2016 with a female reporter. Porter sent over 60 text messages including graphic pictures of his genitals....

Read More
Jan. 18, 2021 The conference championships are coming up this weekend, as the Bills prepare for a Mahomes-less Chiefs in the highly anticipated AFC championship game. Shawne Merriman (former Bills/Chargers LB) joined us on Cofield & Co....

Read More
Jan. 15, 2021 Vegas Golden Knights hit the ice for the first time last night at T-Mobile Arena, as they defeated the Ducks, 5-2. Daren Millard (Fox Sports LV) is back on Cofield & Co. every other...

Read More