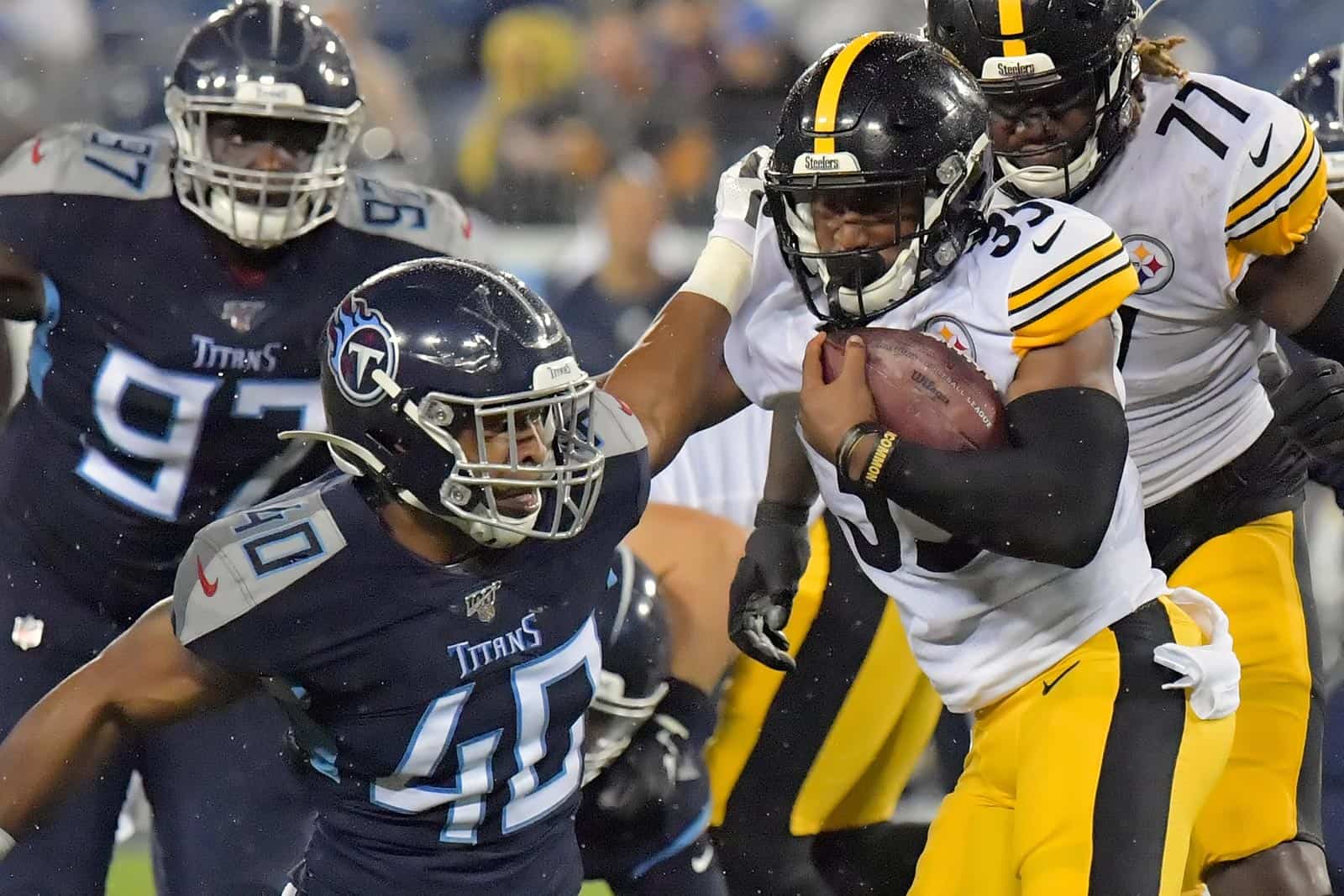 It took 4 weeks, but covid finally made its way into the NFL, by way of an outbreak among Titans players and staff.
Former Titans safety Blaine Bishop (Titans Radio pre/post) joined us on Cofield & Co. to discuss the postponing of the Titans/Steelers game and its effect on the rest of the league.
Nothing is official but they are hoping to move the game to Monday or Tuesday. We asked Bishop how he thinks Steelers players would be upset since it wasn't their doing that caused the postponement but he said if it were him, he'd be taking advantage of the extra time.
Full interview can be heard here (22:46 mark)
Twitter – @bbishop23
Photo courtesy of fbschedules.com
Jan. 19, 2021 The Mets fired GM Jared Porter today, in light of sexual harassment allegations from an incident in 2016 with a female reporter. Porter sent over 60 text messages including graphic pictures of his genitals....

Read More
Jan. 19, 2021 The Mets fired GM Jared Porter today, in light of sexual harassment allegations from an incident in 2016 with a female reporter. Porter sent over 60 text messages including graphic pictures of his genitals....

Read More
Jan. 18, 2021 The conference championships are coming up this weekend, as the Bills prepare for a Mahomes-less Chiefs in the highly anticipated AFC championship game. Shawne Merriman (former Bills/Chargers LB) joined us on Cofield & Co....

Read More