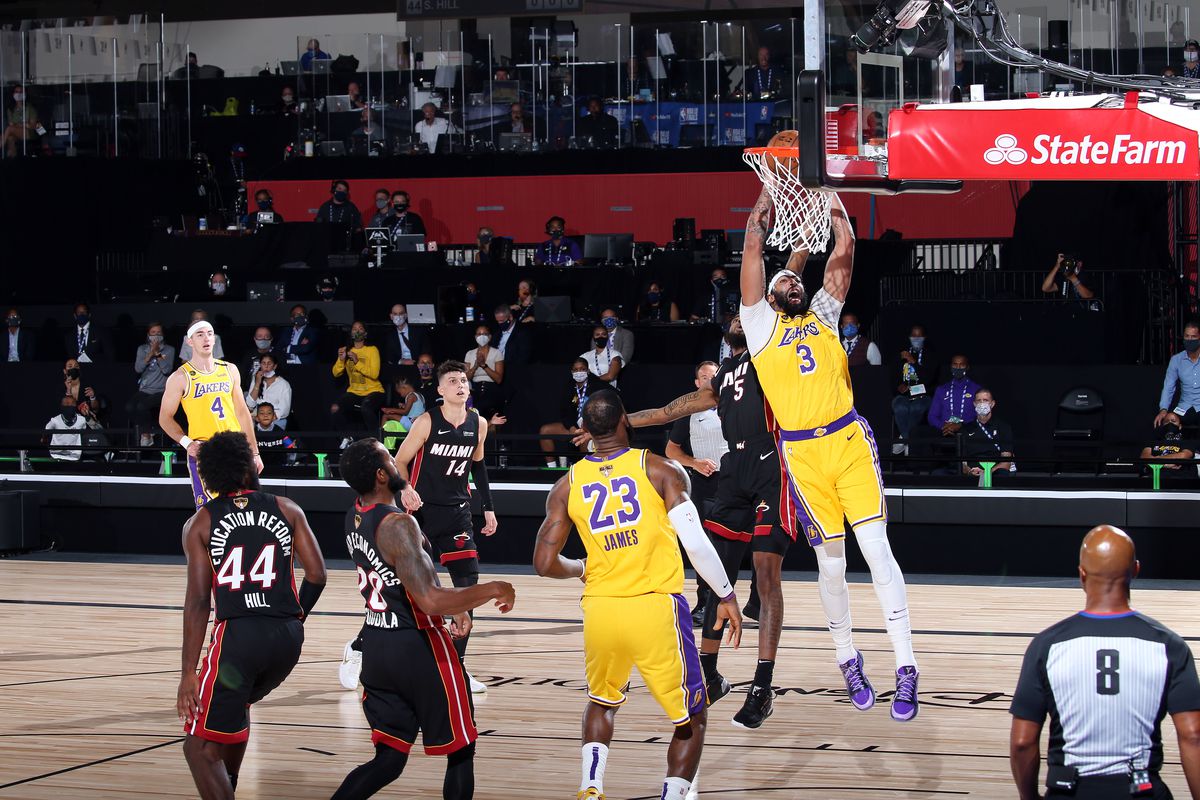 Oct. 1, 2020
What started as a one or two day delay for the Titans and Steelers is now indefinitely postponed, as more positive cases have turned up.
Exavier Pope (SuitUP/Pope Law Firm) joins us every week to talk sports and some sports-related legal news. Pope talked about the challenges that players and staff have to work through in hopes of getting back on track.
Pope also weighed in on the MLB playoffs and the Lakers' win over the Heat in game 1 of the NBA finals last night.
Full interview can be heard here (21:36 mark)
Twitter – @ExavierPope
Photo courtesy of silverscreenandroll.com
Jan. 19, 2021 The Mets fired GM Jared Porter today, in light of sexual harassment allegations from an incident in 2016 with a female reporter. Porter sent over 60 text messages including graphic pictures of his genitals....

Read More
Jan. 18, 2021 The conference championships are coming up this weekend, as the Bills prepare for a Mahomes-less Chiefs in the highly anticipated AFC championship game. Shawne Merriman (former Bills/Chargers LB) joined us on Cofield & Co....

Read More
Jan. 15, 2021 Vegas Golden Knights hit the ice for the first time last night at T-Mobile Arena, as they defeated the Ducks, 5-2. Daren Millard (Fox Sports LV) is back on Cofield & Co. every other...

Read More