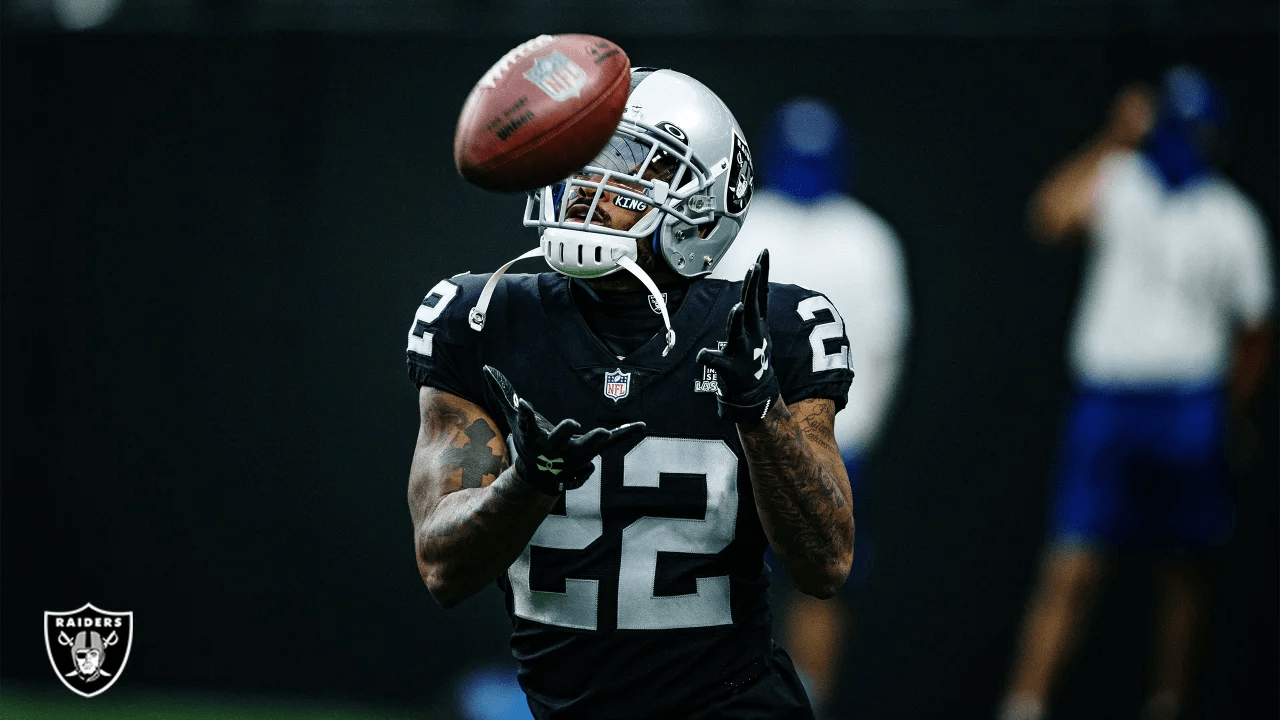 Week 4 in the NFL is upon us, despite many injuries and covid challenges among teams in the league.
Eric Davis (former 49ers CB) joined us on Cofield & Co. to talk about what he saw on Sunday's NFL action and react to the Raiders losing to their second game of the season to the Bills. Davis said the defense hasn't been doing what it needs to but that getting rid of Gunther isn't the solution.
Davis also discussed the importance of good coaching and having a strong QB. A significant point to make on the same day that Texans head coach Bill O'Brien was let go and a Cam-less Patriots take on the Chiefs in the first of today's two MNF matchups.
Full interview can be heard here (22:27 mark)
Twitter – @_ericdavis_
Photo courtesy of raiders.com
Jan. 19, 2021 The Mets fired GM Jared Porter today, in light of sexual harassment allegations from an incident in 2016 with a female reporter. Porter sent over 60 text messages including graphic pictures of his genitals....

Read More
Jan. 19, 2021 The Mets fired GM Jared Porter today, in light of sexual harassment allegations from an incident in 2016 with a female reporter. Porter sent over 60 text messages including graphic pictures of his genitals....

Read More
Jan. 18, 2021 The conference championships are coming up this weekend, as the Bills prepare for a Mahomes-less Chiefs in the highly anticipated AFC championship game. Shawne Merriman (former Bills/Chargers LB) joined us on Cofield & Co....

Read More