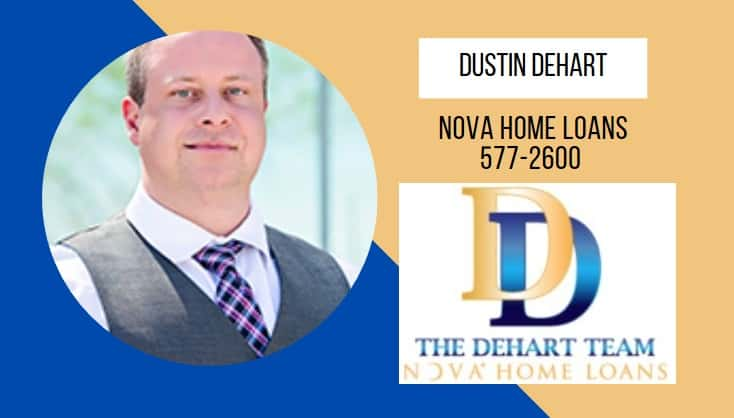 Oct. 6, 2020
Dustin Dehart (Nova Home Loans) joins us on Cofield & Co. every Tuesday to talk fantasy football and what's going on around the NFL.
Dehart discussed the top QBs, RBs and WRs and told us how he is doing with his fantasy teams. It has been quite a season so far, with a lot of injuries forcing fantasy leaguers to adjust on the fly.
Dehart also told us about Mark Davis and his 6-acre plot of land in Henderson.
Full interview can be heard here (25:48 mark)
Twitter – @yesNOVA
Photo courtesy of lvsportsnetwork.com
Feb. 11, 2021 Exavier Pope (Pope Law Firm/SuitUP) joins us every Thursday to discuss everything from sports to politics to culture across the country. Pope reacted to Bruce Springsteen's DUI and Jeep subsequently pulling their Superbowl LV...

Read More
Feb. 9, 2021 The Chiefs' season ended on a sour note as they fell to the Bucs in Sunday's Big Game. Soren Petro (810 WHB – KC) joined us on Cofield & Co. to tell us what...

Read More
Feb. 8, 2021 Superbowl LV is over and done, with plenty of interesting things to react to. Dan Fouts (former Chargers QB) joined us on Cofield & Co. to recap Superbowl LV and discuss the QB matchup...

Read More