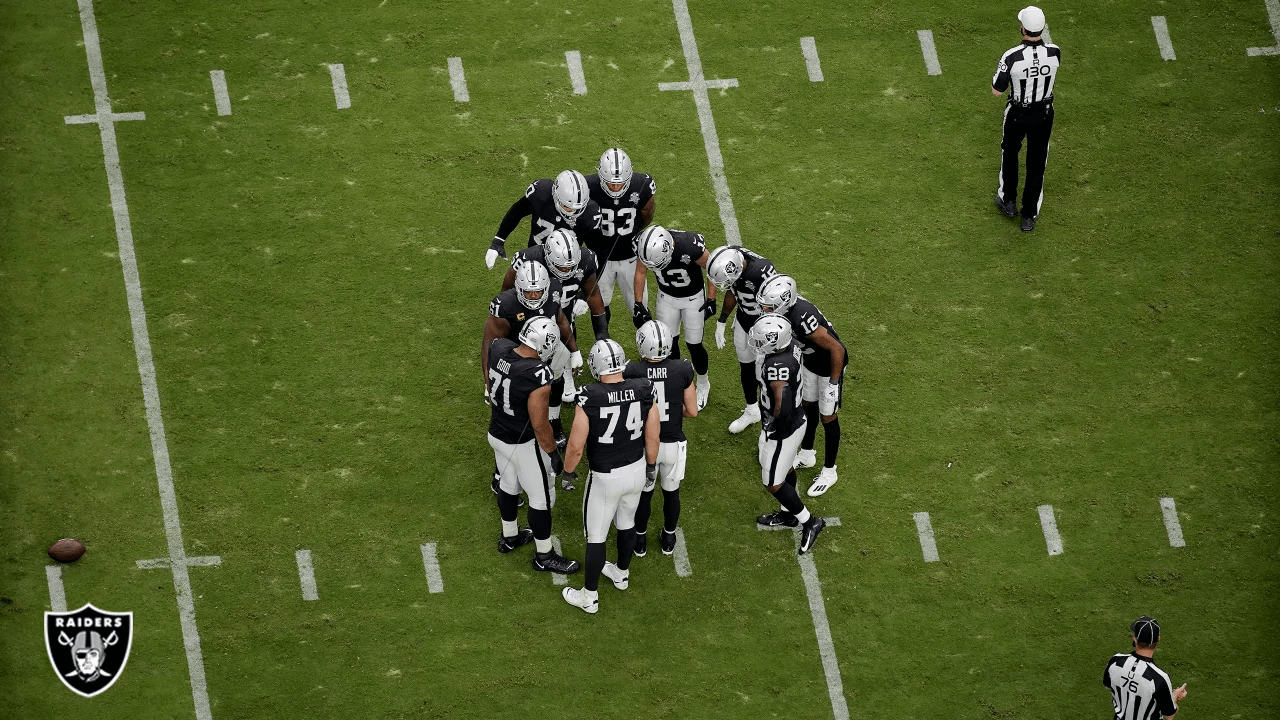 More positive covid cases surfaced in the NFL today and the outlook is not so good.
Bob Fescoe (KC Sports 610) joined us on Cofield & Co. to talk about what's happening around the league and give us his perspective on the Chiefs' MNF win over the Patriots. He said players are being selfish and it greatly impacts everyone in the league from the players to the staff.
Fescoe also said Mahomes and the Chiefs just outplayed New England on Monday.
When asked how the Raiders stack up to the Chiefs, Fescoe said they are not at all a rival for KC and compared the Raiders to a booger that the Chiefs just flick away.
Full interview can be heard here (21:02 mark)
Twitter – @bobfescoe
Photo courtesy of raiders.com
The fellas chatted with Sharks reporter Kevin Kurz to preview the game in San Jose between the Golden Knights and Sharks in what will mark Pete DeBoer's return to San Jose {pic courtesy of The...

Read More
Feb. 11, 2021 Exavier Pope (Pope Law Firm/SuitUP) joins us every Thursday to discuss everything from sports to politics to culture across the country. Pope reacted to Bruce Springsteen's DUI and Jeep subsequently pulling their Superbowl LV...

Read More
Feb. 11, 2021 Exavier Pope (Pope Law Firm/SuitUP) joins us every Thursday to discuss everything from sports to politics to culture across the country. Pope reacted to Bruce Springsteen's DUI and Jeep subsequently pulling their Superbowl LV...

Read More