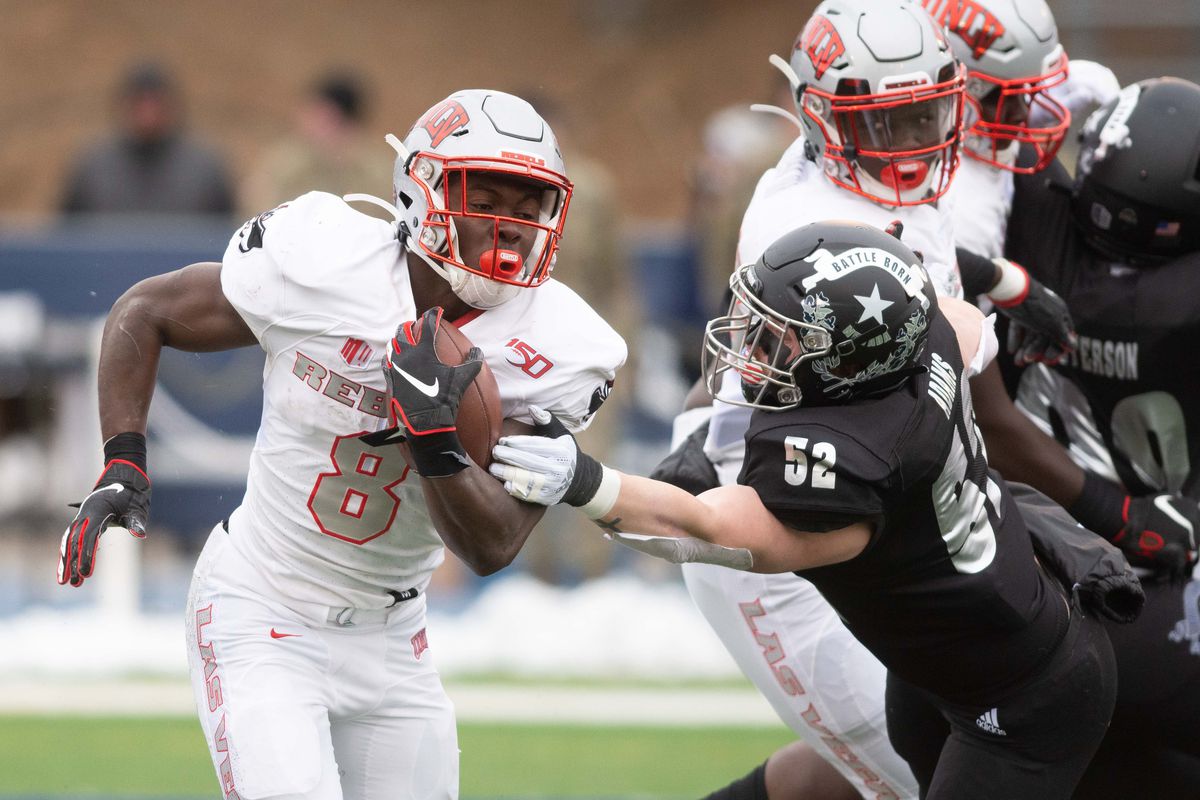 Oct 7, 2020
There is a lot happening in the sports world right now, with the end of the Stanley Cup finals, plus the MLB and NBA playoffs finishing up, the NFL is on everyone's mind. If they can keep the season alive.
Caleb Herring (UNLV color analyst/former QB) joins us every Wednesday to talk about what's happening around the NFL and college football.
Today, we discussed the Lakers win in game 4 of their NBA title series with the Heat. Lakers are up 3-1 now and can wrap it up with a win Friday.
Herring is very excited about the new UNLV football uniforms. He also spoke about their upcoming season and what we can expect to see when the team is back on the field.
Full interview can be heard here (7:47 mark)
Twitter – @calebherring_
Photo courtesy of mwcconnection.com
Feb. 11, 2021 Exavier Pope (Pope Law Firm/SuitUP) joins us every Thursday to discuss everything from sports to politics to culture across the country. Pope reacted to Bruce Springsteen's DUI and Jeep subsequently pulling their Superbowl LV...

Read More
Feb. 9, 2021 The Chiefs' season ended on a sour note as they fell to the Bucs in Sunday's Big Game. Soren Petro (810 WHB – KC) joined us on Cofield & Co. to tell us what...

Read More
Feb. 8, 2021 Superbowl LV is over and done, with plenty of interesting things to react to. Dan Fouts (former Chargers QB) joined us on Cofield & Co. to recap Superbowl LV and discuss the QB matchup...

Read More