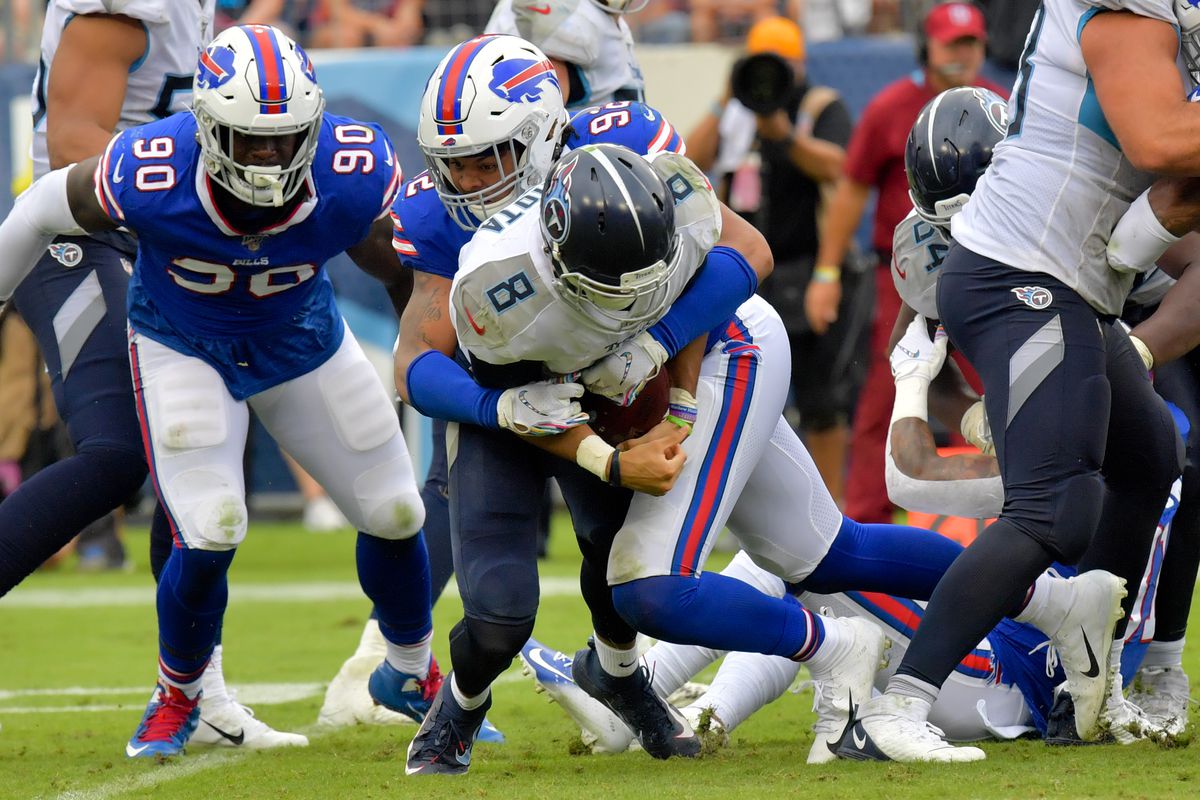 Oct. 8, 2020
The Titans have now had 23 total covid cases since September and whether their game with the Bills will happen this Sunday or not remains to be seen.
Exavier Pope (Pope Law Firm/SuitUP) joins us every Thursday on Cofield & Co. to talk sports and culture topics.
Today, Pope broke down some of the legal aspects involved in how the league and its teams handle positive cases and the continuing safety protocols.
He also talked about ratings in sports during a pandemic. Pope says the change in ratings can't be attributed to just one thing, like some would suggest.
Full interview can be heard here (21:14 mark)
Twitter – @exavierpope
Photo courtesy of musiccitymiracles.com
Feb. 11, 2021 Exavier Pope (Pope Law Firm/SuitUP) joins us every Thursday to discuss everything from sports to politics to culture across the country. Pope reacted to Bruce Springsteen's DUI and Jeep subsequently pulling their Superbowl LV...

Read More
Feb. 9, 2021 The Chiefs' season ended on a sour note as they fell to the Bucs in Sunday's Big Game. Soren Petro (810 WHB – KC) joined us on Cofield & Co. to tell us what...

Read More
Feb. 8, 2021 Superbowl LV is over and done, with plenty of interesting things to react to. Dan Fouts (former Chargers QB) joined us on Cofield & Co. to recap Superbowl LV and discuss the QB matchup...

Read More