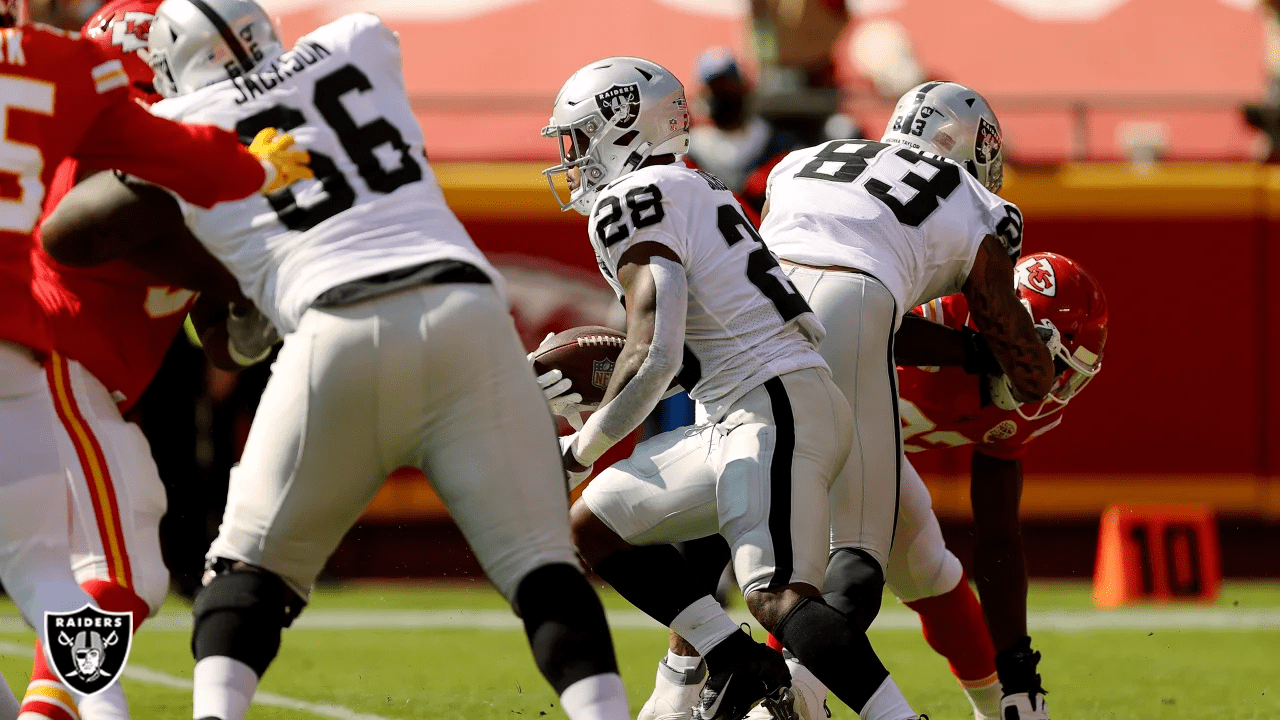 Las Vegas Raiders are now 1-0 against the Chiefs as they took out the NFL's top team in their own stadium.
Former Raiders DE/LB Akbar Gbaja-Biamila (NFL Network) joined us on Cofield & Co. to talk about the Raiders' huge win over the Chiefs.
Akbar, born in LA, grew up as a Raiders fan so he was pumped to see this upset. He said if the defense continues to play as they did on Sunday, they could be very hard to beat.
Can they continue playing like this moving forward? Akbar says there is room for improvement but the team has a lot of potential and can exceed expectations for the season.
Akbar also told us about his role on the show American Ninja Warrior. Akbar does commentary and has even competed as well.
Full interview can be heard here (21:39 mark)
Twitter – @Akbar_Gbaja
Photo courtesy of raiders.com
Jan. 15, 2021 Vegas Golden Knights hit the ice for the first time last night at T-Mobile Arena, as they defeated the Ducks, 5-2. Daren Millard (Fox Sports LV) is back on Cofield & Co. every other...

Read More
Jan. 15, 2021 Vegas Golden Knights hit the ice for the first time last night at T-Mobile Arena, as they defeated the Ducks, 5-2. Daren Millard (Fox Sports LV) is back on Cofield & Co. every other...

Read More
Jan. 14, 2021 Samari Rolle (former Ravens/Titans CB) joined us on Cofield & Co. to help preview the upcoming Ravens/Bills playoff game and to give his thoughts on some of the other matchups. Rolle believes the Ravens'...

Read More