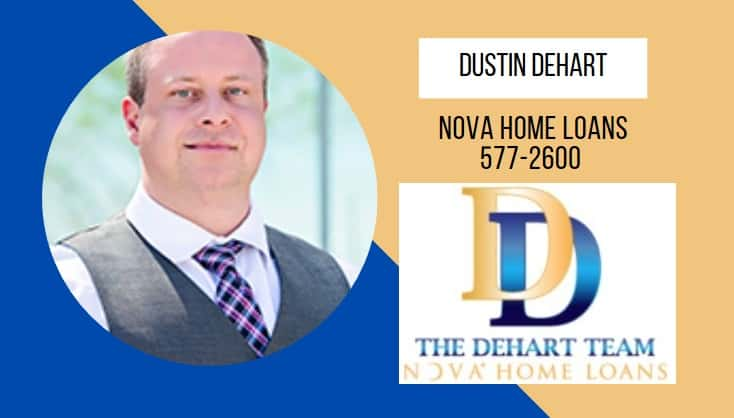 Oct. 13, 2020
If you are playing fantasy football this season, you are probably going out of your mind with all the injuries, postponed games, and most recently, Dak Prescott's gruesome ankle injury.
Dustin Dehart (Nova Home Loans) joins us every Tuesday to talk some fantasy football and the latest in the Vegas real estate world.
Dustin feels terrible about Dak's injury and the fact that he did not yet have a long-term contract in place before it happened. He also feels terrible because this ruins his fantasy team.
Full interview can be heard here (56:33 mark)
Twitter – @yesNOVA
Photo courtesy of lvsportsnetwork.com
Feb. 11, 2021 Exavier Pope (Pope Law Firm/SuitUP) joins us every Thursday to discuss everything from sports to politics to culture across the country. Pope reacted to Bruce Springsteen's DUI and Jeep subsequently pulling their Superbowl LV...

Read More
Feb. 9, 2021 The Chiefs' season ended on a sour note as they fell to the Bucs in Sunday's Big Game. Soren Petro (810 WHB – KC) joined us on Cofield & Co. to tell us what...

Read More
Feb. 8, 2021 Superbowl LV is over and done, with plenty of interesting things to react to. Dan Fouts (former Chargers QB) joined us on Cofield & Co. to recap Superbowl LV and discuss the QB matchup...

Read More