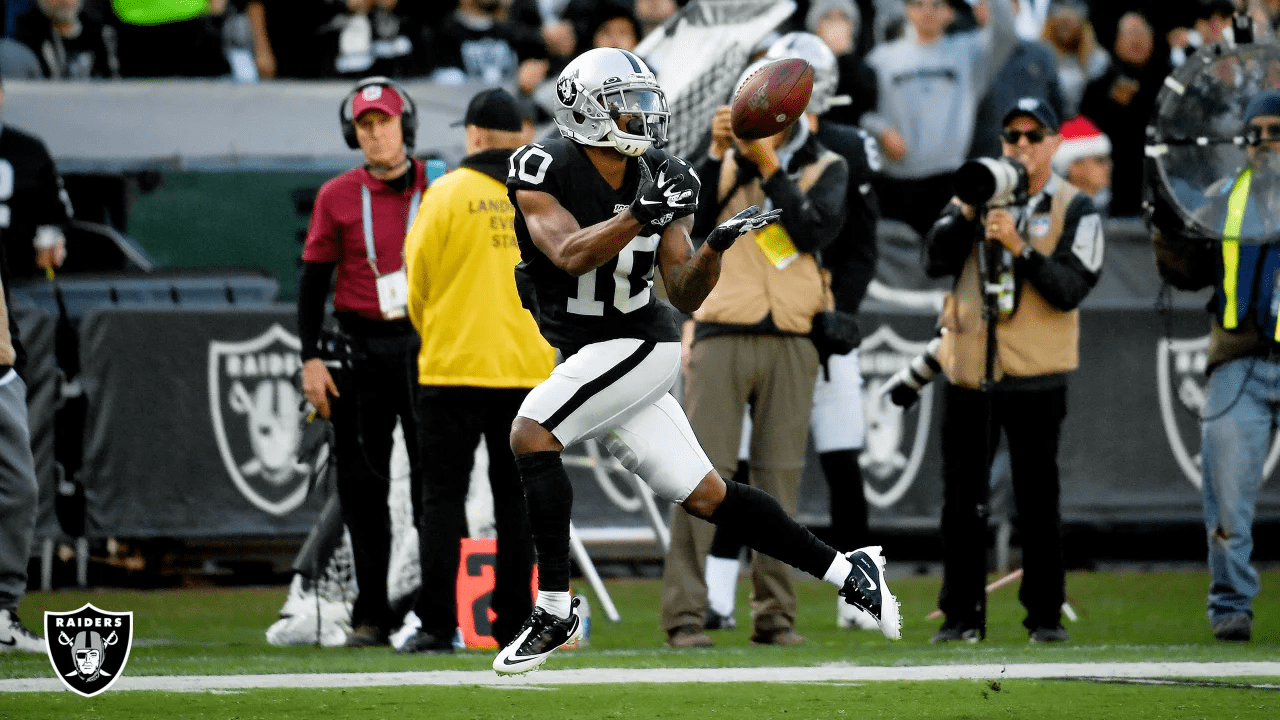 The Raiders, coming off a big win in Kansas City, will host Tom Brady and the Bucs this Sunday.
Anthony Becht (former Bucs TE, NFL/CFB analyst) joined us on Cofield & Co. to help get us ready for the game, assuming that it is still happening come Sunday. He said Trent Brown can make a difference in the game, if he is able to play. He also talked about the Bucs defense, which could be a big difference maker in whether or not the Raiders can get past Tampa Bay.
Becht said the Bucs have some of the fastest striking linebackers in the league and it's going to take a lot of effort from the Raiders and the O-line if they want to win this game.
Becht, a former TE, also discussed the relationship Coach Arians has with his own TEs on the team.
Full interview can be heard here (25:38 mark)
Twitter – @Anthony_Becht
Photo courtesy of raiders.com
Nov. 23, 2020 The Chiefs got the best of the Raiders on Sunday's rematch game, despite a heck of a performance from Las Vegas and Derek Carr. Eric Eager (PFF analyst) joins us weekly on Cofield &...

Read More
Nov. 23, 2020 The Chiefs got the best of the Raiders on Sunday's rematch game, despite a heck of a performance from Las Vegas and Derek Carr. Eric Eager (PFF analyst) joins us weekly on Cofield &...

Read More
Nov. 20, 2020 The Raiders are looking to beat the Chiefs for the second time this season. Can they pull it off? Soren Petro (810 WHB – KC) joined us on Cofield & Co. to break down...

Read More