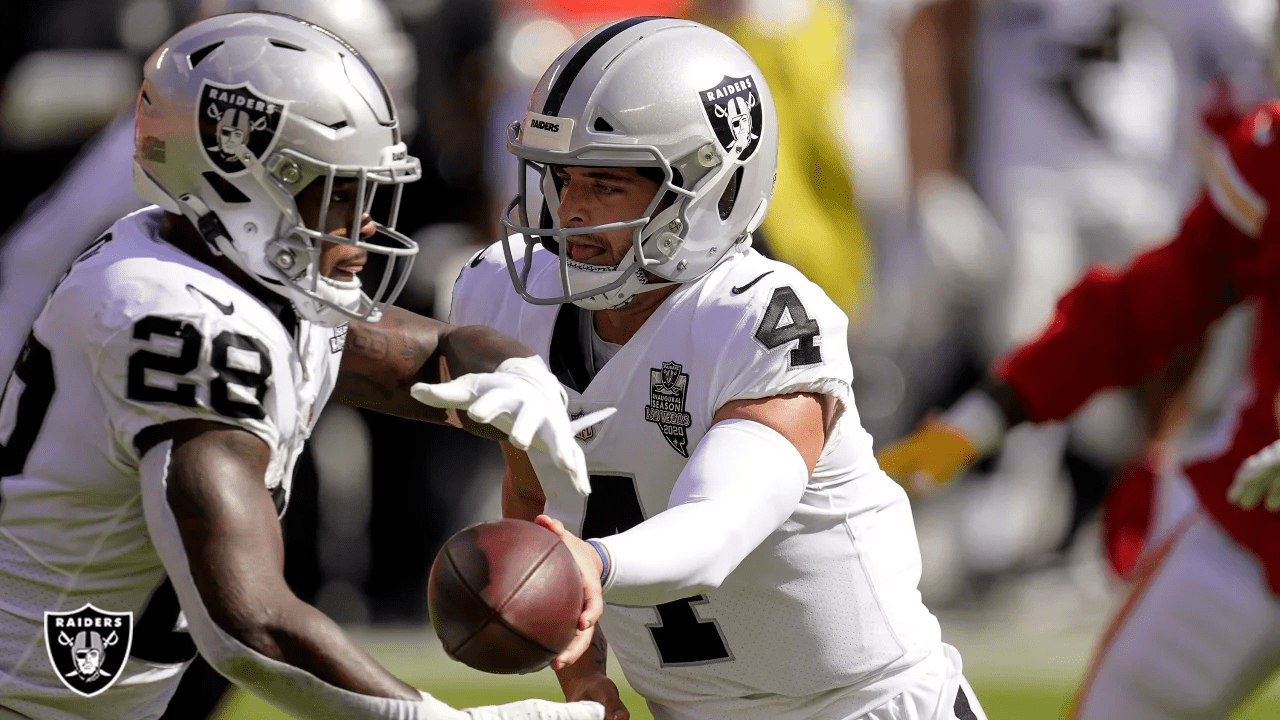 The news came down today that Sunday's Bucs/Raiders game was pushed up to the afternoon slot, to the dismay of many here in Vegas.
Shaun King (former Bucs QB) joined us on Cofield & Co. to help preview the upcoming matchup and how the teams stack up against each other. King said when the fans are able to attend games again, the support for the Las Vegas Raiders will be undeniable.
King talked about the Bucs' defense and how much of a challenge it will be for the Raiders on Sunday. He added that Carr and the team cliqued very well against KC so if they play like that again, they will surely defeat Tampa Bay.
King also talked about his Vegas ties and his relationship with Jon Gruden.
Full interview can be heard here (19:20 mark)
Twitter – @realshaunking
Photo courtesy of raiders.com
Nov. 23, 2020 The Chiefs got the best of the Raiders on Sunday's rematch game, despite a heck of a performance from Las Vegas and Derek Carr. Eric Eager (PFF analyst) joins us weekly on Cofield &...

Read More
Nov. 23, 2020 The Chiefs got the best of the Raiders on Sunday's rematch game, despite a heck of a performance from Las Vegas and Derek Carr. Eric Eager (PFF analyst) joins us weekly on Cofield &...

Read More
Nov. 20, 2020 The Raiders are looking to beat the Chiefs for the second time this season. Can they pull it off? Soren Petro (810 WHB – KC) joined us on Cofield & Co. to break down...

Read More