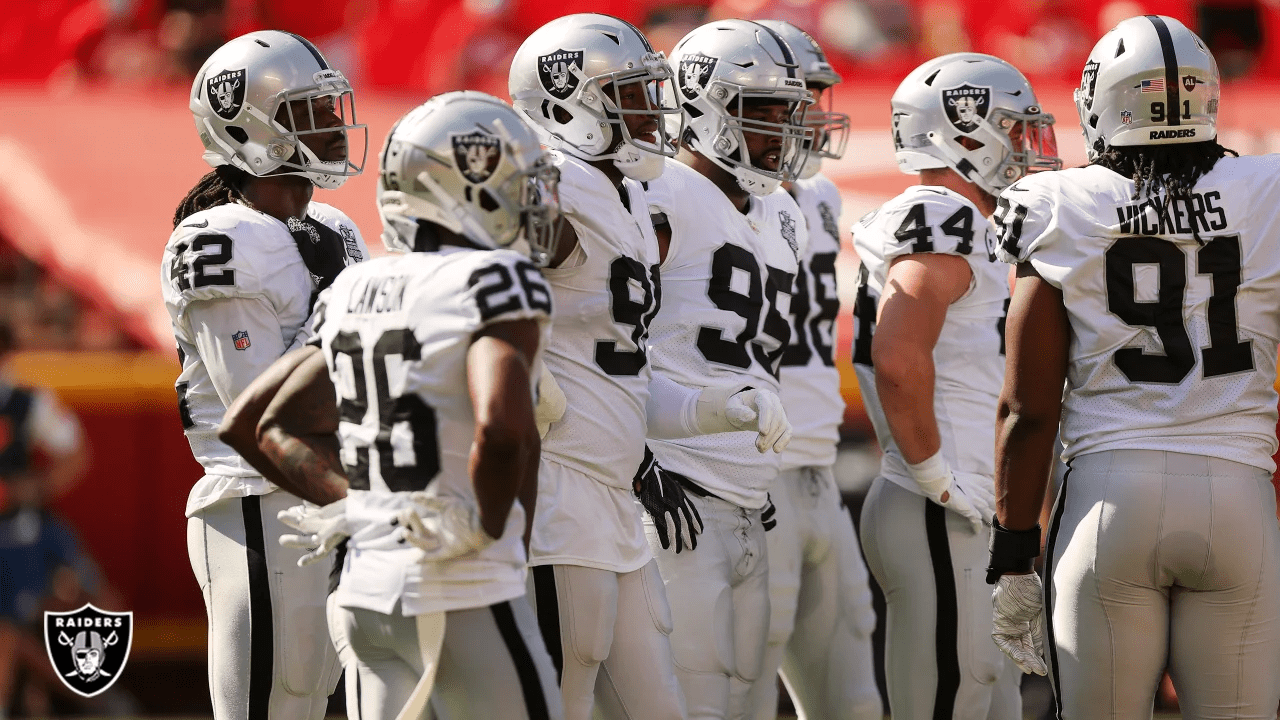 Now, having even more struggles with covid testing, the Raiders' Sunday night game with the Bucs has been moved to the afternoon slot and could possibly be canceled.
Bruce Gradkowski (PFF – Raiders Insider) joins us every Friday on Cofield & Co. to give his perspective on the Raiders and how they are doing week to week. This week is all about their upcoming game and how poorly they have handled covid protocols in the last few months.
Gradkowski said they were likely pushed back to the afternoon slot because if the league was forced to cancel the game, they'd rather it be an afternoon than a Sunday night game.
He goes on to say that a big effort from the Raiders' offense and Derek Carr is what Las Vegas needs to get a win here. Only time will tell if the game actually happens as scheduled on Sunday. Kickoff is scheduled for 1:05pm PT.
Full interview can be heard here (26:09 mark)
Twitter – @bgradkowski5
Photo courtesy of raiders.com
The fellas chatted with Sharks reporter Kevin Kurz to preview the game in San Jose between the Golden Knights and Sharks in what will mark Pete DeBoer's return to San Jose {pic courtesy of The...

Read More
Feb. 11, 2021 Exavier Pope (Pope Law Firm/SuitUP) joins us every Thursday to discuss everything from sports to politics to culture across the country. Pope reacted to Bruce Springsteen's DUI and Jeep subsequently pulling their Superbowl LV...

Read More
Feb. 11, 2021 Exavier Pope (Pope Law Firm/SuitUP) joins us every Thursday to discuss everything from sports to politics to culture across the country. Pope reacted to Bruce Springsteen's DUI and Jeep subsequently pulling their Superbowl LV...

Read More