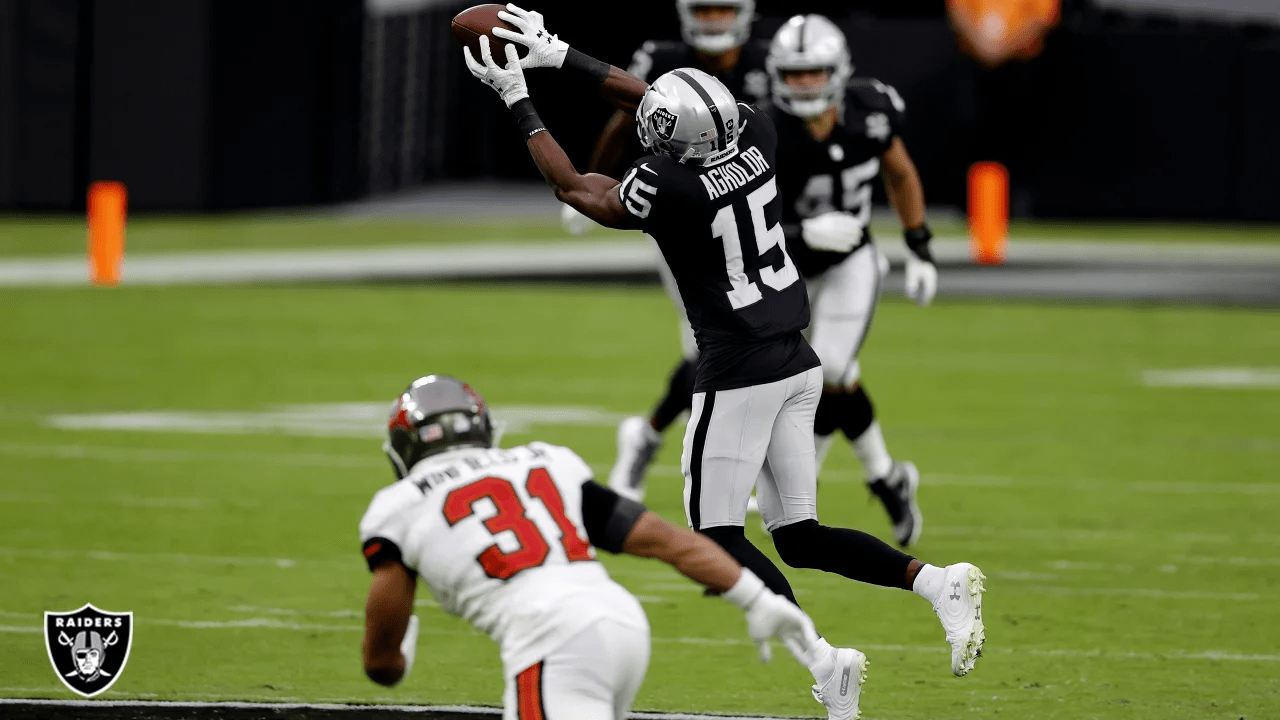 Last week was a tough one for the Raiders, ending in a brutal 45-20 loss to the Bucs in Las Vegas.
Adam Amin (NFL on Fox pxp) joined us on Cofield & Co. to tell us what he saw in the game and what the Raiders need to do to improve. He said the Raiders need a lot of help on pass rushing and had a lot of trouble against a big performance from Tom Brady.
Amin said if the Bucs aren't the best in the NFC, they're at least the most complete team in the conference and that Brady and the o-line looked really sharp on Sunday.
Amin also gave his thoughts on the return of Antonio Brown, plus tonight's MNF matchup with the Bears and the Rams.
Full interview can be heard here (22:35 mark)
Twitter – @adamamin
Photo courtesy of raiders.com
The fellas chatted with Sharks reporter Kevin Kurz to preview the game in San Jose between the Golden Knights and Sharks in what will mark Pete DeBoer's return to San Jose {pic courtesy of The...

Read More
Feb. 11, 2021 Exavier Pope (Pope Law Firm/SuitUP) joins us every Thursday to discuss everything from sports to politics to culture across the country. Pope reacted to Bruce Springsteen's DUI and Jeep subsequently pulling their Superbowl LV...

Read More
Feb. 11, 2021 Exavier Pope (Pope Law Firm/SuitUP) joins us every Thursday to discuss everything from sports to politics to culture across the country. Pope reacted to Bruce Springsteen's DUI and Jeep subsequently pulling their Superbowl LV...

Read More