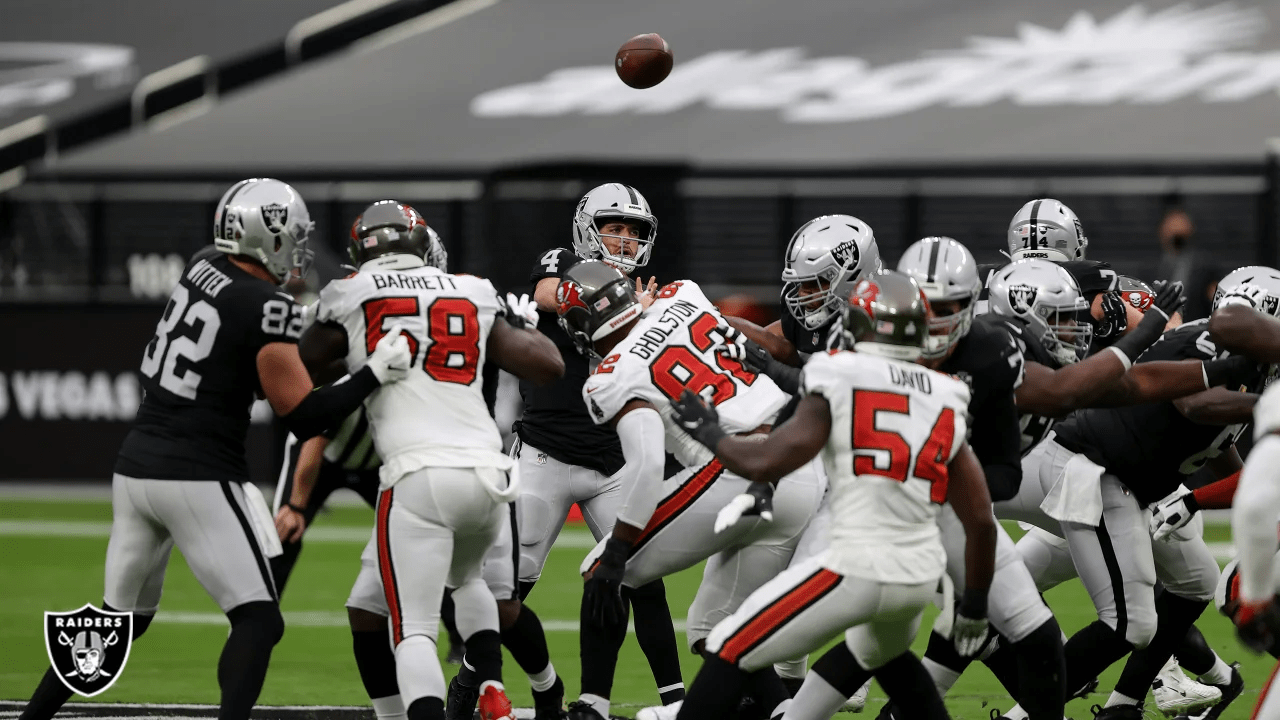 The Raiders are heading to Cleveland, looking to get their fourth win of the season as they take on the Browns this Sunday.
Anthony Lima (92.3 The Fan – Cleveland) joined us on Cofield & Co. to tell us what he expects to see in the upcoming game. He says the team has moved on from OBJ's injury and despite playing horrendous defense, the Browns lead the league in forced turnovers.
Lima believes an optimal Browns team could win 10 or 11 games this season, especially when Baker Mayfield is playing well.
We talked about Sunday's upcoming Raiders/Browns game and aside from all the covid issues among the Raiders, Lima feels this matchup will be a nail biter and it will all come down to the pass rushing.
Full interview can be heard here (16:47 mark)
Twitter – @SportsBoyTony
Photo courtesy of raiders.com
Jan. 19, 2021 The Mets fired GM Jared Porter today, in light of sexual harassment allegations from an incident in 2016 with a female reporter. Porter sent over 60 text messages including graphic pictures of his genitals....

Read More
Jan. 19, 2021 The Mets fired GM Jared Porter today, in light of sexual harassment allegations from an incident in 2016 with a female reporter. Porter sent over 60 text messages including graphic pictures of his genitals....

Read More
Jan. 18, 2021 The conference championships are coming up this weekend, as the Bills prepare for a Mahomes-less Chiefs in the highly anticipated AFC championship game. Shawne Merriman (former Bills/Chargers LB) joined us on Cofield & Co....

Read More