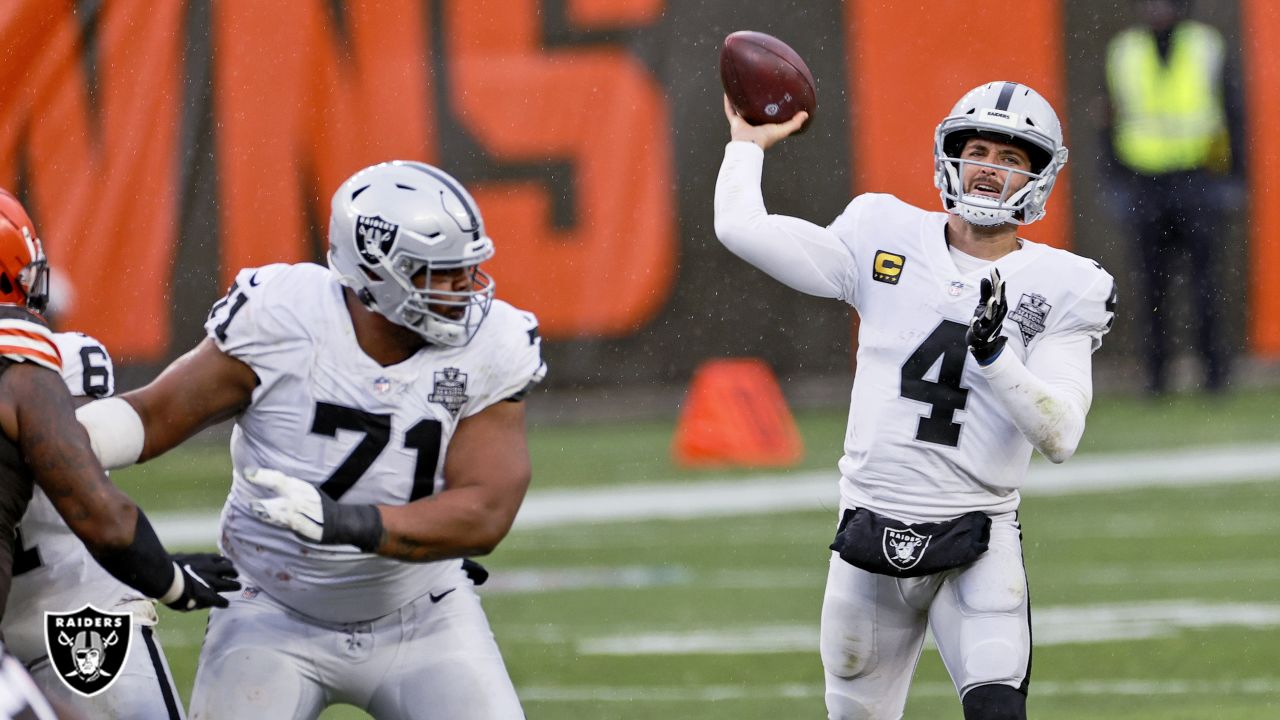 The Raiders, coming off a 16-6 victory over the Browns, will come back to the west for some much nicer weather in next week's matchup with the Chargers.
Greg Camarillo (former Chargers WR/NFL analyst) joined us on Cofield & Co. to talk about LA's season so far and to help preview the upcoming game against Las Vegas.
He said the Chargers have been struggling and need to focus more on how to win, not how to 'not' lose. Against the Raiders, Camarillo thinks the Chargers will have a hard time with Derek Carr, especially how he has been playing lately.
Camarillo is impressed with Herbert at QB, despite the team not really winning games. Ultimately, Camarillo believes the Raiders want to win more and that will show on the field on Sunday.
We also discussed tonight's Bucs/Giants MNF game and Tom Brady's play so far this season.
Full interview can be heard here (23:15 mark)
Twitter – @catchcamarillo
Photo courtesy of raiders.com
Jan. 19, 2021 The Mets fired GM Jared Porter today, in light of sexual harassment allegations from an incident in 2016 with a female reporter. Porter sent over 60 text messages including graphic pictures of his genitals....

Read More
Jan. 19, 2021 The Mets fired GM Jared Porter today, in light of sexual harassment allegations from an incident in 2016 with a female reporter. Porter sent over 60 text messages including graphic pictures of his genitals....

Read More
Jan. 18, 2021 The conference championships are coming up this weekend, as the Bills prepare for a Mahomes-less Chiefs in the highly anticipated AFC championship game. Shawne Merriman (former Bills/Chargers LB) joined us on Cofield & Co....

Read More