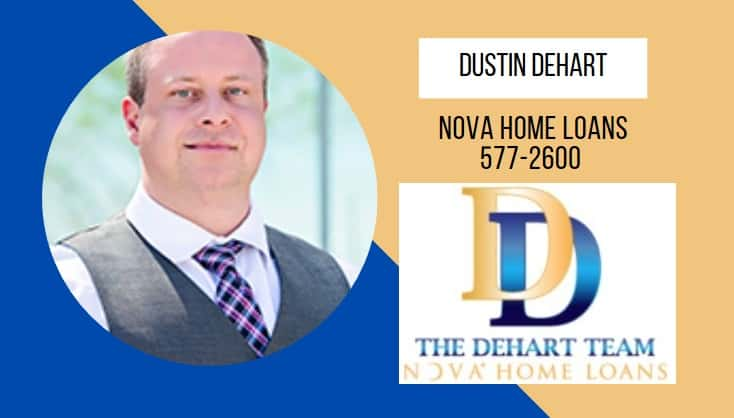 Nov. 3, 2020
It's Election Day and almost Week 8 in the NFL so there is plenty to talk about today.
Dustin Dehart (Nova Home Loans) joins us every Tuesday on Cofield & Co. with fantasy football insight and thoughts on upcoming NFL games. With so many covid cases, injuries, and trades, Dustin and most fantasy leaguers have their hands full.
Dehart weighed in on the QB position and what he has had to do to adjust his teams, with so many roster changes happening regularly around the NFL.
Dehart also explained how the election results could affect the housing market in Nevada as well as the rest of the country.
Full interview can be heard here (27:19 mark)
Twitter – @yesNOVA
Photo courtesy of lvsportsnetwork.com
Jan. 18, 2021 The conference championships are coming up this weekend, as the Bills prepare for a Mahomes-less Chiefs in the highly anticipated AFC championship game. Shawne Merriman (former Bills/Chargers LB) joined us on Cofield & Co....

Read More
Jan. 15, 2021 Vegas Golden Knights hit the ice for the first time last night at T-Mobile Arena, as they defeated the Ducks, 5-2. Daren Millard (Fox Sports LV) is back on Cofield & Co. every other...

Read More
Jan. 14, 2021 Samari Rolle (former Ravens/Titans CB) joined us on Cofield & Co. to help preview the upcoming Ravens/Bills playoff game and to give his thoughts on some of the other matchups. Rolle believes the Ravens'...

Read More