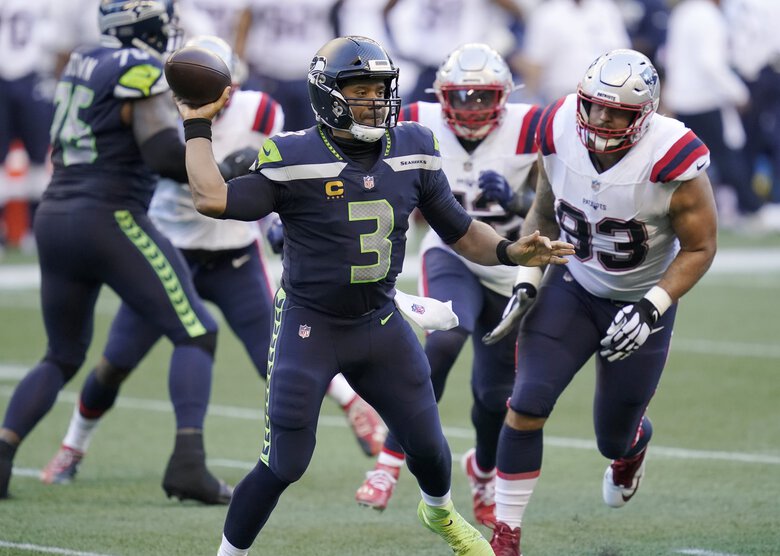 Nov. 5, 2020
While the pending election results have most of our attention, there is still plenty of NFL action to discuss.
Exavier Pope (Pope Law Firm/SuitUP) joins us on Cofield & Co. every Thursday to talk sports and politics, especially this week as people anxiously await the outcome of Election Day.
Pope believes the Seahawks have the best shot to win the NFC East along with an underappreciated Russell Wilson but anything can happen in what is a very unpredictable time. He says Wilson not getting an MVP award all these years is a travesty.
Pope gave us his insight into some of the legal aspects of the election and what exactly is going on with voting, accusations of voter fraud, and what we can expect to see happen over the course of the next week or two.
We also talked about the huge impact that sports have had on voter turnout in 2020. Looks like sports and politics are actually connected after all.
Full interview can be heard here (27:09 mark)
Twitter – @exavierpope
Photo courtesy of yahoo.sports.com
Jan. 18, 2021 The conference championships are coming up this weekend, as the Bills prepare for a Mahomes-less Chiefs in the highly anticipated AFC championship game. Shawne Merriman (former Bills/Chargers LB) joined us on Cofield & Co....

Read More
Jan. 15, 2021 Vegas Golden Knights hit the ice for the first time last night at T-Mobile Arena, as they defeated the Ducks, 5-2. Daren Millard (Fox Sports LV) is back on Cofield & Co. every other...

Read More
Jan. 14, 2021 Samari Rolle (former Ravens/Titans CB) joined us on Cofield & Co. to help preview the upcoming Ravens/Bills playoff game and to give his thoughts on some of the other matchups. Rolle believes the Ravens'...

Read More