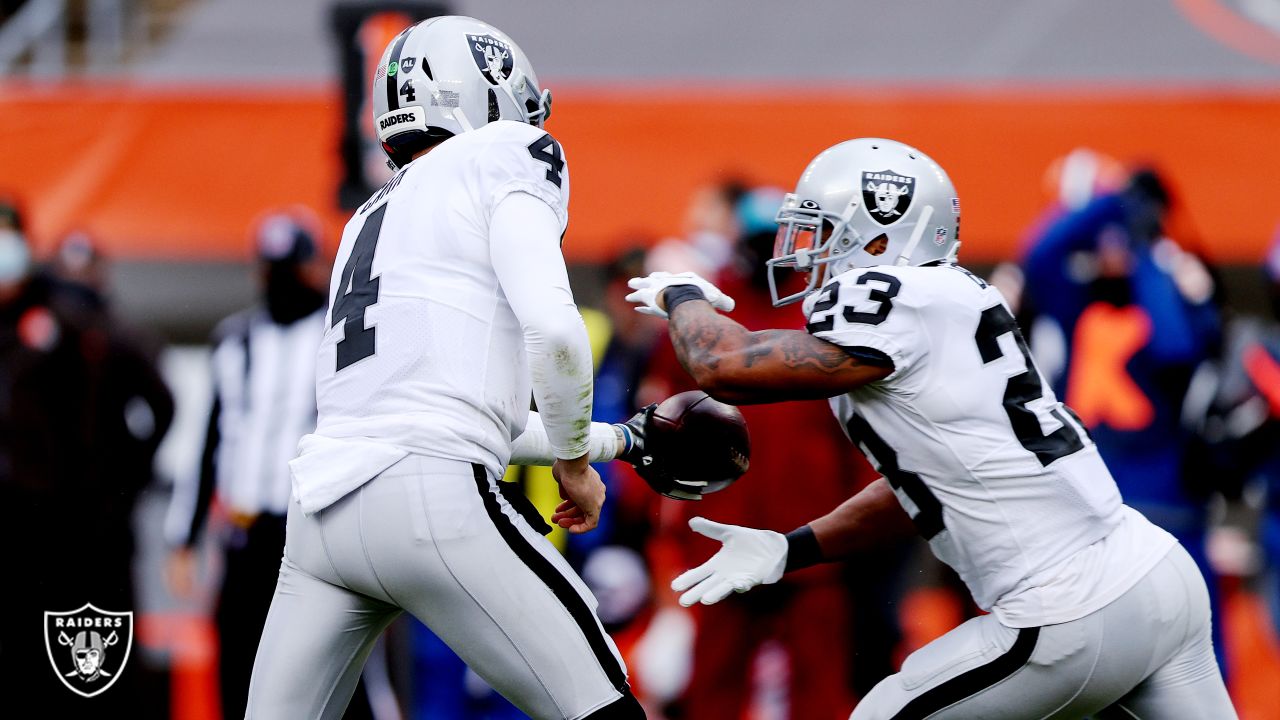 Nov. 5, 2020
As Week 8 in the NFL is upon us, a lot of questions remain about the future of the season as covid roars on.
George Wrighster (former NFL TE/Fox Sports LA) joined us on Cofield & Co. to talk about the NFL season so far and to help us preview Sunday's Raiders/Chargers game.
Wrightster said he can't really trust the Chargers to hold a lead and since the Raiders and Carr have been playing so well, he believes Las Vegas will walk away with the win.
Full interview can be heard here (21:30 mark)
Twitter – @georgewrighster
Photo courtesy of raiders.com
Jan. 18, 2021 The conference championships are coming up this weekend, as the Bills prepare for a Mahomes-less Chiefs in the highly anticipated AFC championship game. Shawne Merriman (former Bills/Chargers LB) joined us on Cofield & Co....

Read More
Jan. 15, 2021 Vegas Golden Knights hit the ice for the first time last night at T-Mobile Arena, as they defeated the Ducks, 5-2. Daren Millard (Fox Sports LV) is back on Cofield & Co. every other...

Read More
Jan. 14, 2021 Samari Rolle (former Ravens/Titans CB) joined us on Cofield & Co. to help preview the upcoming Ravens/Bills playoff game and to give his thoughts on some of the other matchups. Rolle believes the Ravens'...

Read More