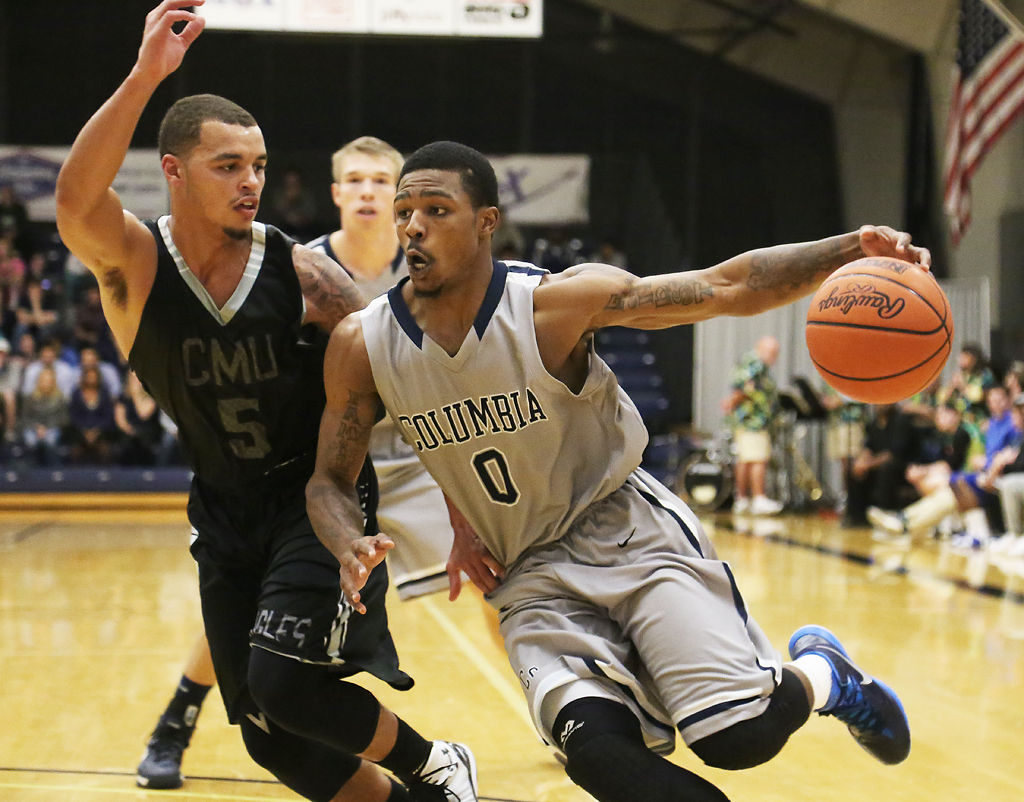 Nov. 11, 2020
College basketball is a few weeks away but there is still a lot of uncertainty on how the season will play out.
Dalen Cuff (Espn – ACC Network) joined us on Cofield & Co. to talk about the upcoming season and what's going on in the Mountain West and the Ivy League conferences, among others.
Cuff doesn't have much optimism that the season will continue on as scheduled. He believes "zero chance" for the Ivy League schools and that the rest of the conferences have a lot of challenges to overcome in order to move forward.
We also discussed head coach Gregg Marshall parting ways with Wichita St. and how that can affect their recruiting in the future.
Full interview can be heard here (23:12 mark)
Twitter – @DalenCuff
Photo courtesy of columbiamissourian.com
Jan. 18, 2021 The conference championships are coming up this weekend, as the Bills prepare for a Mahomes-less Chiefs in the highly anticipated AFC championship game. Shawne Merriman (former Bills/Chargers LB) joined us on Cofield & Co....

Read More
Jan. 15, 2021 Vegas Golden Knights hit the ice for the first time last night at T-Mobile Arena, as they defeated the Ducks, 5-2. Daren Millard (Fox Sports LV) is back on Cofield & Co. every other...

Read More
Jan. 14, 2021 Samari Rolle (former Ravens/Titans CB) joined us on Cofield & Co. to help preview the upcoming Ravens/Bills playoff game and to give his thoughts on some of the other matchups. Rolle believes the Ravens'...

Read More