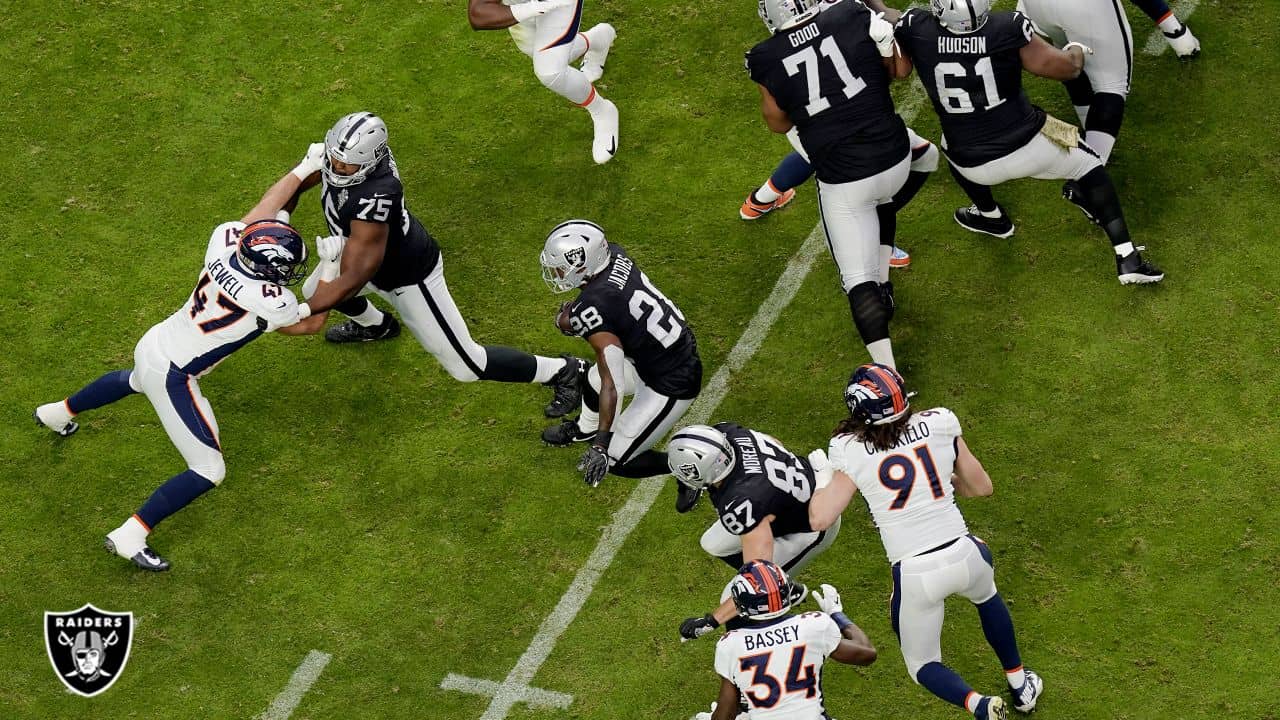 Nov. 16, 2020
Despite being favored in only three games this season, the Raiders are now 6-3 after beating up the Broncos on Sunday.
Damien Barling (Espn 1320 – Sacramento) joins us every Monday to react to NFL Sunday games, including the Raiders and 49ers.
Barling is very high on Josh Jacobs and attributes his play as a huge factor in the win over the Broncos. Barling believes the defense has been improving but he does not see the Raiders beating the Chiefs twice this year.
Barling also talked about the 49ers and what they need to do to improve a disappointing season so far.
Full interview can be heard here (34:36 mark)
Twitter – @damienbarling
Photo courtesy of raiders.com
Jan. 18, 2021 The conference championships are coming up this weekend, as the Bills prepare for a Mahomes-less Chiefs in the highly anticipated AFC championship game. Shawne Merriman (former Bills/Chargers LB) joined us on Cofield & Co....

Read More
Jan. 18, 2021 The conference championships are coming up this weekend, as the Bills prepare for a Mahomes-less Chiefs in the highly anticipated AFC championship game. Shawne Merriman (former Bills/Chargers LB) joined us on Cofield & Co....

Read More
Jan. 15, 2021 Vegas Golden Knights hit the ice for the first time last night at T-Mobile Arena, as they defeated the Ducks, 5-2. Daren Millard (Fox Sports LV) is back on Cofield & Co. every other...

Read More