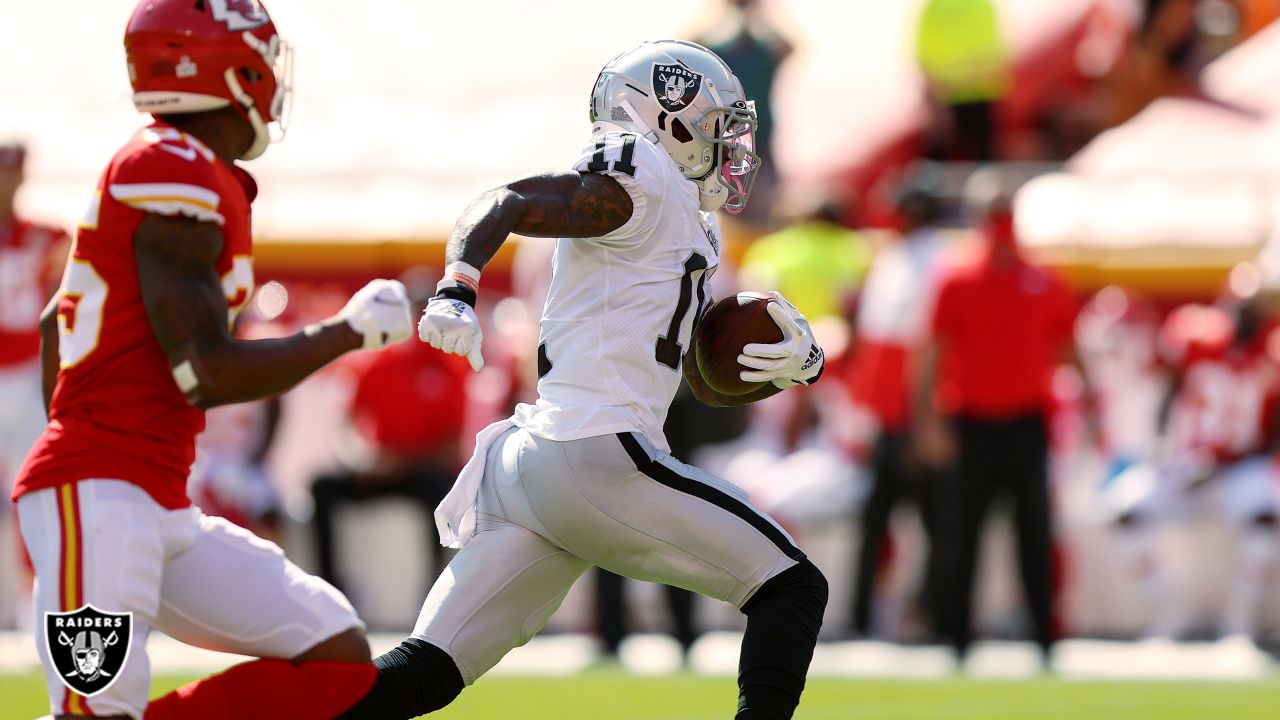 Nov. 17, 2020
This Sunday, the Raiders look to go 2-0 against the Chiefs for the season. Can they pull it off?
Anthony Davis (former Chiefs LB) joined us on Cofield & Co. to talk about round 2 of what appears to be a fresh rivalry between Las Vegas and Kansas City. Davis said the Chiefs are probably very fired up to get revenge in the form of a win. He said they are not gonna make it easy for the Raiders.
Davis also talked about what it was like playing back in the 90s, his career with the Chiefs, and Marcus Allen.
Full interview can be heard here (27:23 mark)
Photo courtesy of raiders.com
The fellas chatted with Sharks reporter Kevin Kurz to preview the game in San Jose between the Golden Knights and Sharks in what will mark Pete DeBoer's return to San Jose {pic courtesy of The...

Read More
Feb. 11, 2021 Exavier Pope (Pope Law Firm/SuitUP) joins us every Thursday to discuss everything from sports to politics to culture across the country. Pope reacted to Bruce Springsteen's DUI and Jeep subsequently pulling their Superbowl LV...

Read More
Feb. 11, 2021 Exavier Pope (Pope Law Firm/SuitUP) joins us every Thursday to discuss everything from sports to politics to culture across the country. Pope reacted to Bruce Springsteen's DUI and Jeep subsequently pulling their Superbowl LV...

Read More