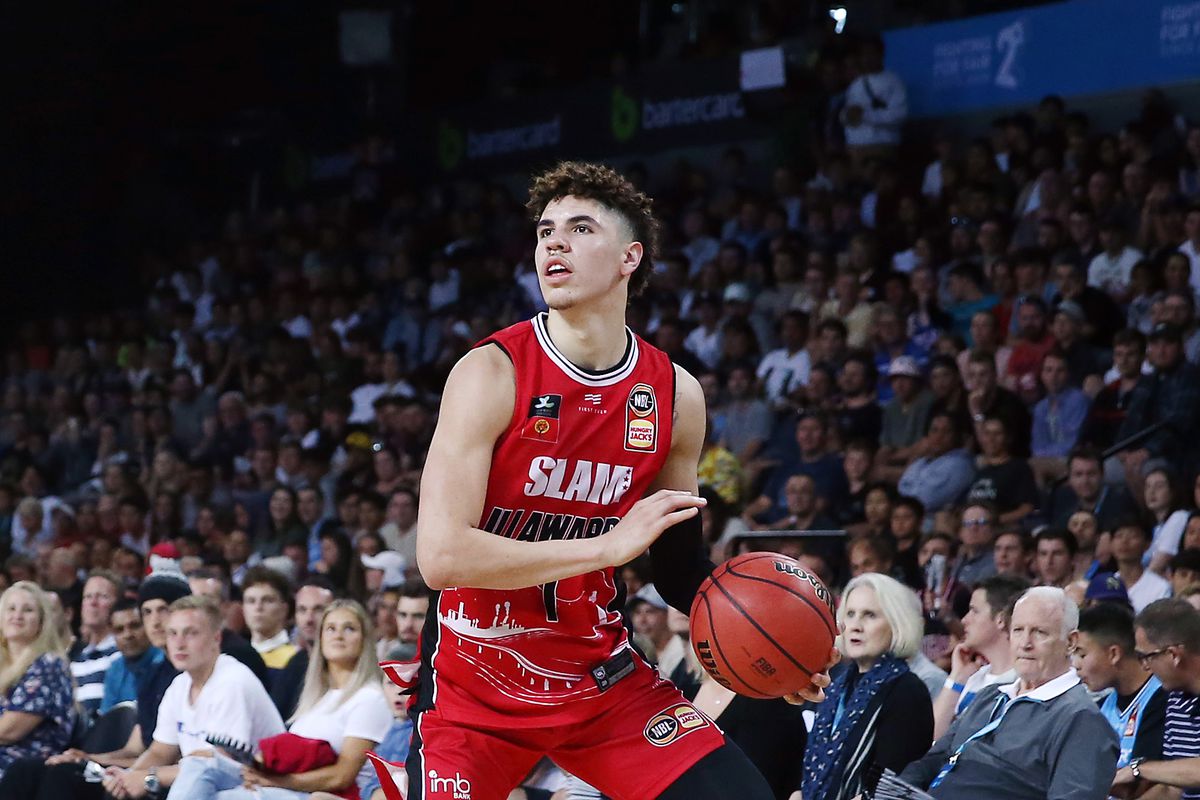 Nov. 19, 2020
The NBA season is just over a month away and with yesterday's NBA draft and some key injuries, there is a lot to talk about.
Exavier Pope (Pope Law Firm/SuitUP) joins us every Thursday to talk sports and culture around the country. He discussed the NBA draft with us today and reacted to LaMelo Ball going 3rd to the Hornets.
We heard Pope's thoughts about the 2021 NBA playoff schedule plan, along with its upcoming 72-game regular season. Pope then told us what he thinks the future may hold for James Harden and the Rockets.
Pope also weighed in on Jay-Z's new venture into the fitness industry with "Clmbr", a new vertical climbing machine for home workouts.
Full interview can be heard here (22:38 mark)
Twitter – @exavierpope
Photo courtesy of sbnation.com
Nov. 23, 2020 The Chiefs got the best of the Raiders on Sunday's rematch game, despite a heck of a performance from Las Vegas and Derek Carr. Eric Eager (PFF analyst) joins us weekly on Cofield &...

Read More
Nov. 23, 2020 The Chiefs got the best of the Raiders on Sunday's rematch game, despite a heck of a performance from Las Vegas and Derek Carr. Eric Eager (PFF analyst) joins us weekly on Cofield &...

Read More
Nov. 20, 2020 The Raiders are looking to beat the Chiefs for the second time this season. Can they pull it off? Soren Petro (810 WHB – KC) joined us on Cofield & Co. to break down...

Read More