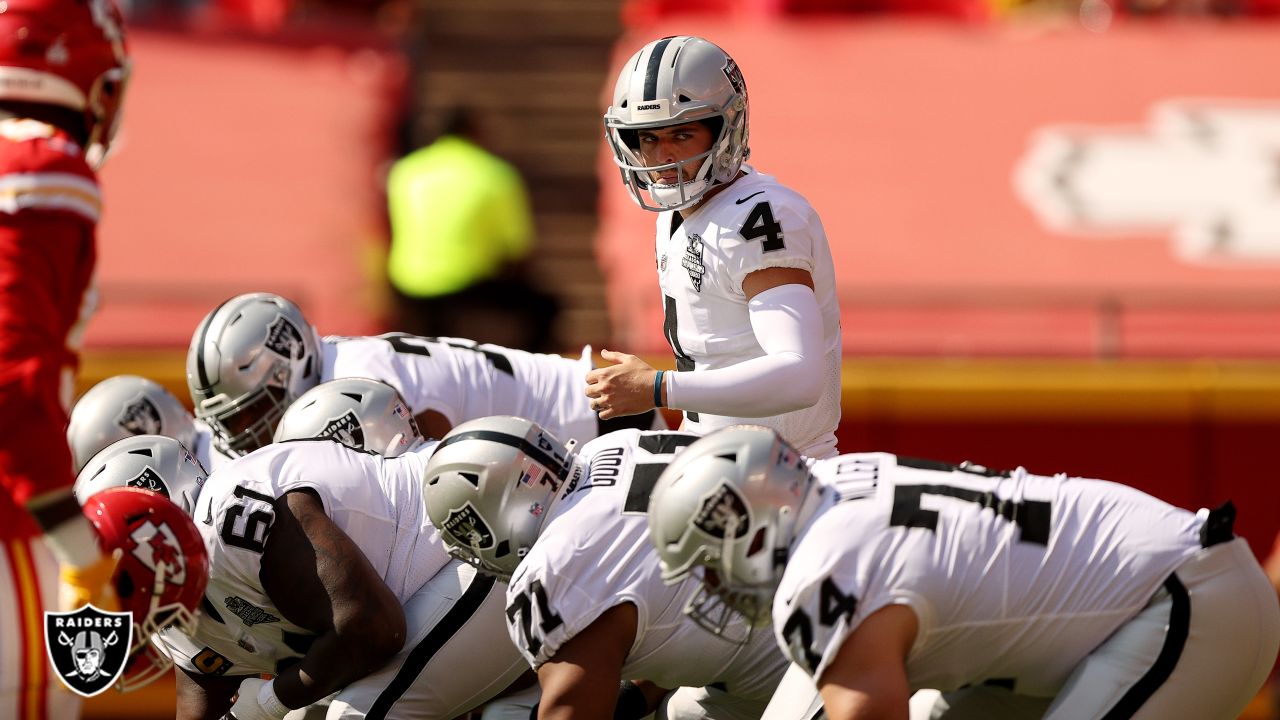 Nov. 20, 2020
The Raiders are looking to beat the Chiefs for the second time this season. Can they pull it off?
Soren Petro (810 WHB – KC) joined us on Cofield & Co. to break down the upcoming Chiefs/Raiders matchup and how he expects the game to go, as the Chiefs look to avenge their loss to Las Vegas in Week 5.
He says this is starting to feel like a rivalry and Bus-Gate, whether it was scripted or not, has been a fun way to get everyone motivated.
Petro believes the Raiders are certainly a threat and they have a lot of weapons to throw the Chiefs off for 60 minutes. But he also thinks that if KC has a big offensive effort in one quarter, that could greatly change the outcome of the game.
Petro also discussed the QB matchup with us. He said the Raiders need to contain Mahomes or he will slowly pick apart their whole defense with ease.
Full interview can be heard here (8:31 mark)
Twitter – @SorenPetro
Photo courtesy of raiders.com
The fellas chatted with Sharks reporter Kevin Kurz to preview the game in San Jose between the Golden Knights and Sharks in what will mark Pete DeBoer's return to San Jose {pic courtesy of The...

Read More
Feb. 11, 2021 Exavier Pope (Pope Law Firm/SuitUP) joins us every Thursday to discuss everything from sports to politics to culture across the country. Pope reacted to Bruce Springsteen's DUI and Jeep subsequently pulling their Superbowl LV...

Read More
Feb. 11, 2021 Exavier Pope (Pope Law Firm/SuitUP) joins us every Thursday to discuss everything from sports to politics to culture across the country. Pope reacted to Bruce Springsteen's DUI and Jeep subsequently pulling their Superbowl LV...

Read More