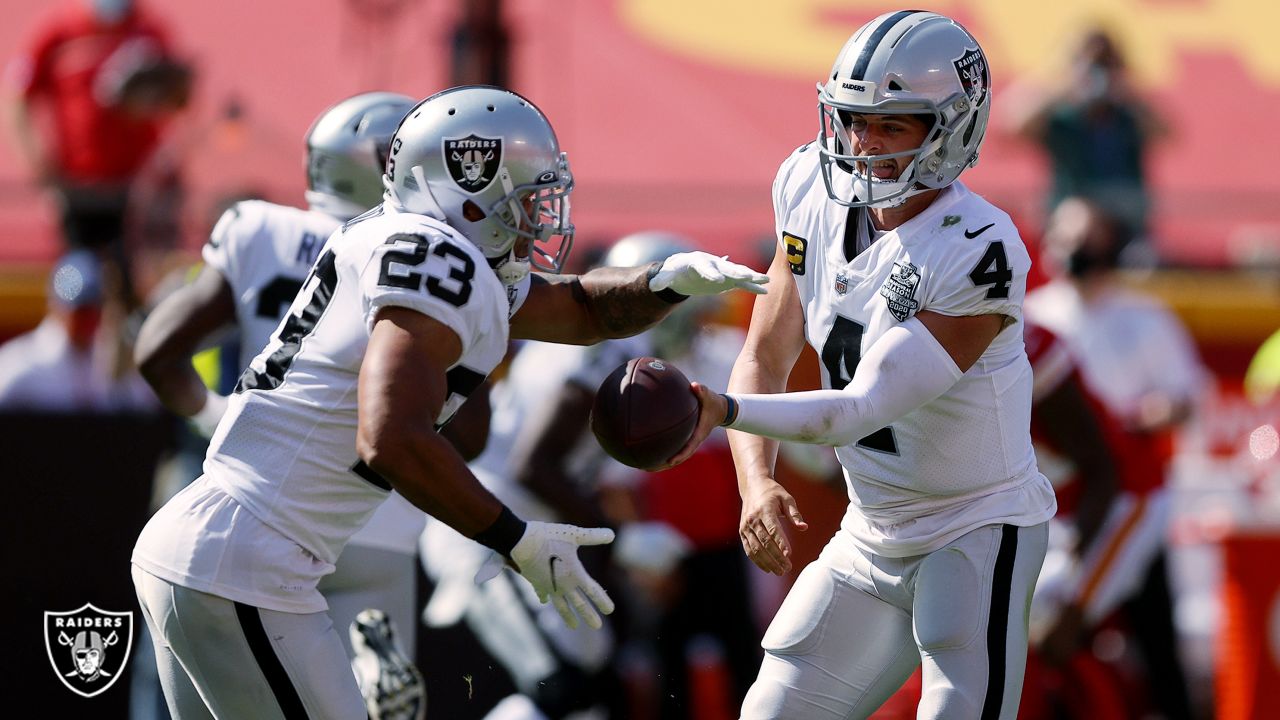 Nov. 20, 2020
Sunday, the Raiders will take on the Chiefs for the second time this season. Las Vegas won the first game in Week 5.
Stanford Routt (former Raiders/Chiefs CB) joined us on Cofield & Co. to tell us what we can expect to see during this weekend's rematch. Routt says coaching and how each team prepares will be a significant
factor in who wins the game.
Routt talked about the run game for both teams. He said if the Chiefs abandon their run game, which is an issue for them, the Raiders defense will surely capitalize. On the other side, Routt believes that the Raiders need to run the ball well, otherwise it puts a lot of extra pressure on Carr.
We also got Routt's thoughts on the developing rivalry between Las Vegas and KC. Routt has the Raiders winning, 33-28, on Sunday.
Full interview can be heard here (29:09 mark)
Twitter – @SRoutt26
Photo courtesy of raiders.com
The fellas chatted with Sharks reporter Kevin Kurz to preview the game in San Jose between the Golden Knights and Sharks in what will mark Pete DeBoer's return to San Jose {pic courtesy of The...

Read More
Feb. 11, 2021 Exavier Pope (Pope Law Firm/SuitUP) joins us every Thursday to discuss everything from sports to politics to culture across the country. Pope reacted to Bruce Springsteen's DUI and Jeep subsequently pulling their Superbowl LV...

Read More
Feb. 11, 2021 Exavier Pope (Pope Law Firm/SuitUP) joins us every Thursday to discuss everything from sports to politics to culture across the country. Pope reacted to Bruce Springsteen's DUI and Jeep subsequently pulling their Superbowl LV...

Read More