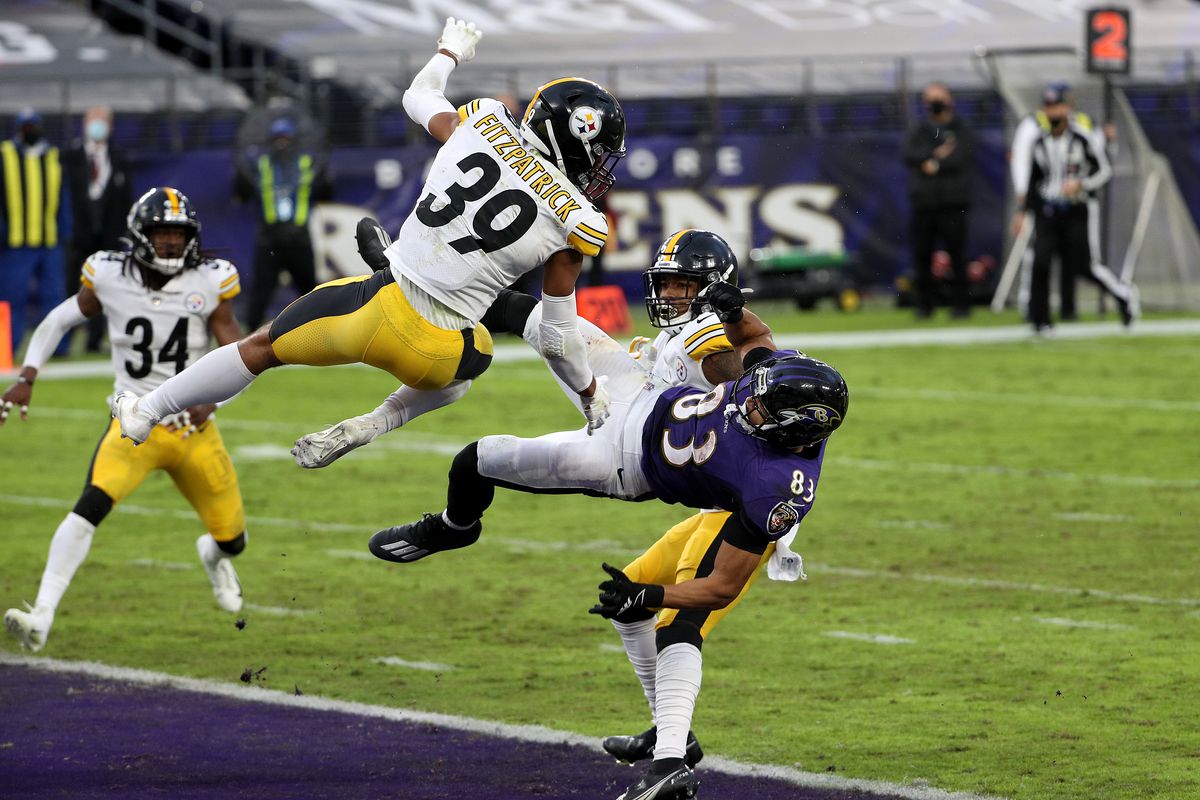 Dec. 3, 2020
This week in sports has been anything but predictable. We watched an NFL game on Wednesday but that's just scratching the surface.
Exavier Pope joins us every Thursday on Cofield & Co. to discuss what's happening in sports and society around the globe.
Pope gave us his reaction to Chris Collinsworth's comments about female sports fans. He said sometimes things are taken differently than expected but that we can all do a better job of listening.
We talked about the Steelers/Ravens game with Pope. We asked his thoughts about how the NFL has been handling things with covid protocols and its teams throughout this season.
Pope also weighed in on the pending covid vaccine and how much it will impact sports and everything else in life.
Full interview can be heard here (21:40 mark)
Twitter – @exavierpope
Photo courtesy of behindthesteelcurtain.com
March 1, 2021 Josh Weinfuss (Espn – Arizona) joined us on Cofield & Co. to discuss the Cardinals deal with JJ Watt. Weinfuss said no one in AZ really expected him to end up in there, and...

Read More
March 1, 2021 Josh Weinfuss (Espn – Arizona) joined us on Cofield & Co. to discuss the Cardinals deal with JJ Watt. Weinfuss said no one in AZ really expected him to end up in there, and...

Read More
The fellas chatted with Sharks reporter Kevin Kurz to preview the game in San Jose between the Golden Knights and Sharks in what will mark Pete DeBoer's return to San Jose {pic courtesy of The...

Read More