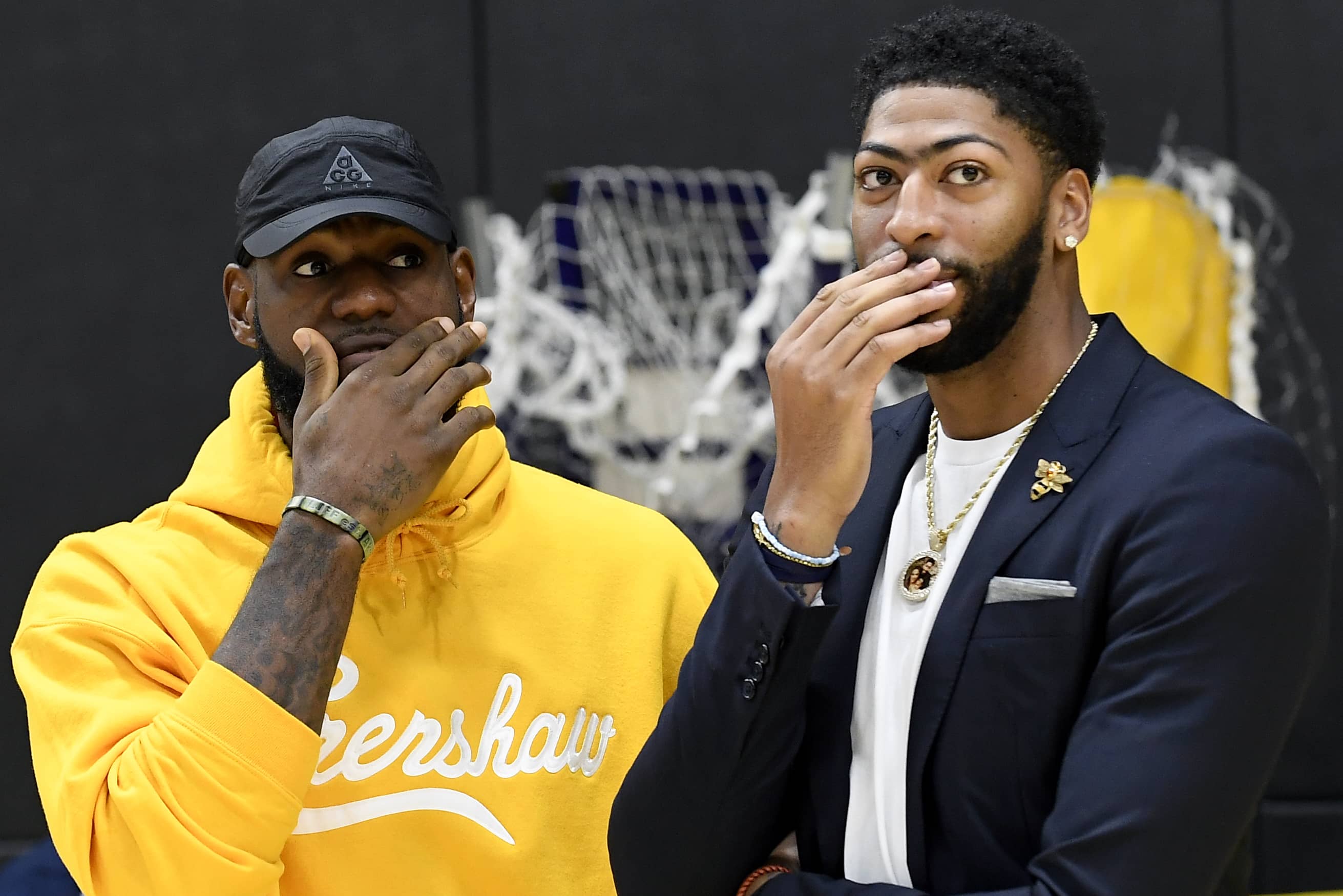 Dec. 3, 2020
The Lakers spent $285 million in the last two days between Lebron and AD. Will they get their money's worth?
Scoop Jackson (Espn – NBA writer) joined us on Cofield & Co. with his perspective on the Lakers' upcoming season, now that they have their two superstars locked in. He said this was the right move for LA but that they're not finished yet and can continue to make improvements to their roster.
We heard Jackson's thoughts on the Rockets and what James Harden's future may look like.
Jackson also talked about the Clippers' upcoming season and early 2021 NBA title predictions.
Full interview can be heard here (19:33 mark)
Twitter – @ibescoopjackson
Photo courtesy of bleacherreport.com
March 1, 2021 Josh Weinfuss (Espn – Arizona) joined us on Cofield & Co. to discuss the Cardinals deal with JJ Watt. Weinfuss said no one in AZ really expected him to end up in there, and...

Read More
March 1, 2021 Josh Weinfuss (Espn – Arizona) joined us on Cofield & Co. to discuss the Cardinals deal with JJ Watt. Weinfuss said no one in AZ really expected him to end up in there, and...

Read More
The fellas chatted with Sharks reporter Kevin Kurz to preview the game in San Jose between the Golden Knights and Sharks in what will mark Pete DeBoer's return to San Jose {pic courtesy of The...

Read More