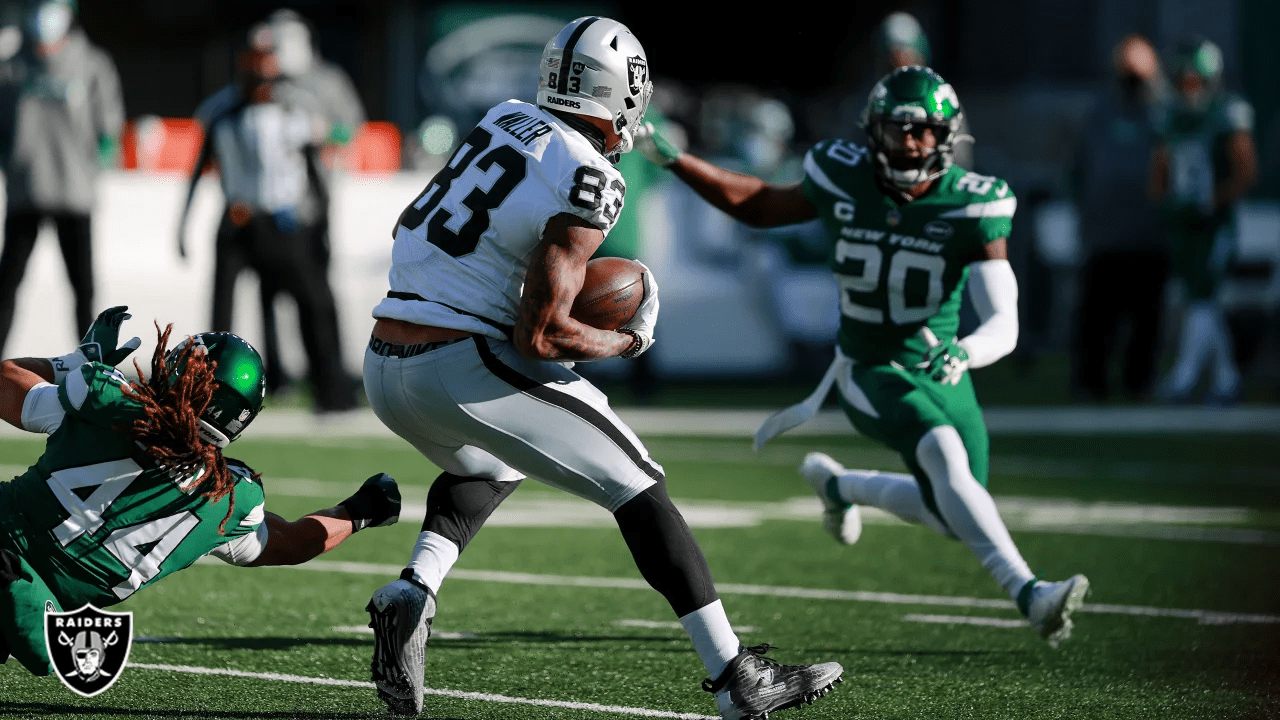 Dec. 7, 2020
Another NFL Sunday came and went as the playoffs are around the corner.
Eric Eager (PFF analyst) joined us on Cofield & Co. with thoughts on the playoff race and which teams he feels will make the most impact. He believes the Raiders are a playoff team and that they could be competitive if they play at their best.
Eager talked about Carr and Las Vegas in the Superbowl. He says they have too many inconsistencies within the team to make it to the big game and especially to win it all.
Eager also gave his opinions on Taysom Hill with the Saints and Wentz's future with the Eagles.
Full interview can be heard here (24:01 mark)
Twitter – PFF_Eric
Photo courtesy of raiders.com
March 1, 2021 Josh Weinfuss (Espn – Arizona) joined us on Cofield & Co. to discuss the Cardinals deal with JJ Watt. Weinfuss said no one in AZ really expected him to end up in there, and...

Read More
March 1, 2021 Josh Weinfuss (Espn – Arizona) joined us on Cofield & Co. to discuss the Cardinals deal with JJ Watt. Weinfuss said no one in AZ really expected him to end up in there, and...

Read More
The fellas chatted with Sharks reporter Kevin Kurz to preview the game in San Jose between the Golden Knights and Sharks in what will mark Pete DeBoer's return to San Jose {pic courtesy of The...

Read More