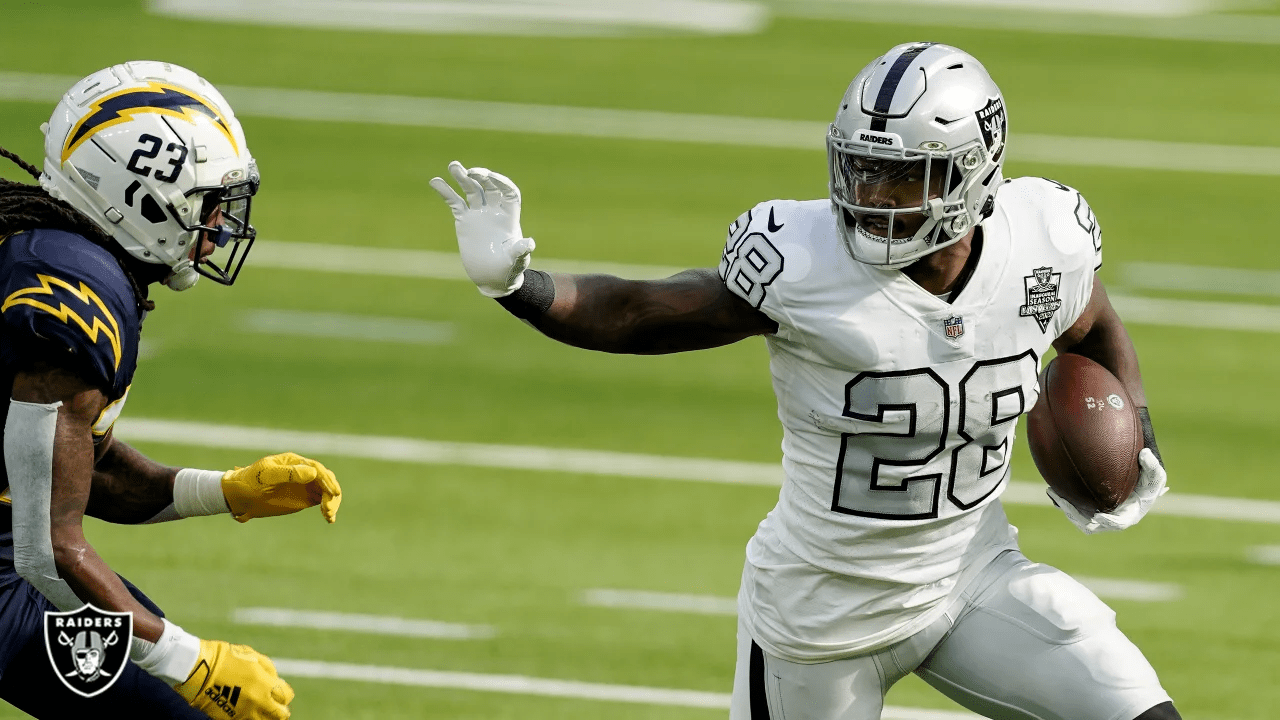 Dec. 15, 2020
The Raiders will have their first TNF game since moving the team to Vegas. They will host the Chargers in a game that could significantly affect their hunt for the playoffs.
Hank Bauer (NFL host/pxp) played RB for the Chargers and joined us on Cofield & Co. to share his thoughts about Allegiant Stadium, the rivalry and why he absolutely loves Rod Marinelli. Bauer made it clear from the start, he hates the Raiders. It's only natural as a former member of the Chargers, the team who has been butting heads with the Raiders for decades.
Bauer thinks Allegiant Stadium is incredible and can't wait till fans can really get in and enjoy the atmosphere with no limitations. He also spoke about the upcoming game with the Chargers and told us he can see Justin Herbert really going places in his NFL career.
Later in the conversation, Bauer explains why he has so much admiration for his "hero", Rod Marinelli, and why his exceptional leadership skills will continue to benefit the Raiders in whatever role he is in with the team.
Full interview can be heard here (26:12 mark)
Twitter – @hank_bauer
Photo courtesy of raiders.com
March 1, 2021 Josh Weinfuss (Espn – Arizona) joined us on Cofield & Co. to discuss the Cardinals deal with JJ Watt. Weinfuss said no one in AZ really expected him to end up in there, and...

Read More
March 1, 2021 Josh Weinfuss (Espn – Arizona) joined us on Cofield & Co. to discuss the Cardinals deal with JJ Watt. Weinfuss said no one in AZ really expected him to end up in there, and...

Read More
The fellas chatted with Sharks reporter Kevin Kurz to preview the game in San Jose between the Golden Knights and Sharks in what will mark Pete DeBoer's return to San Jose {pic courtesy of The...

Read More