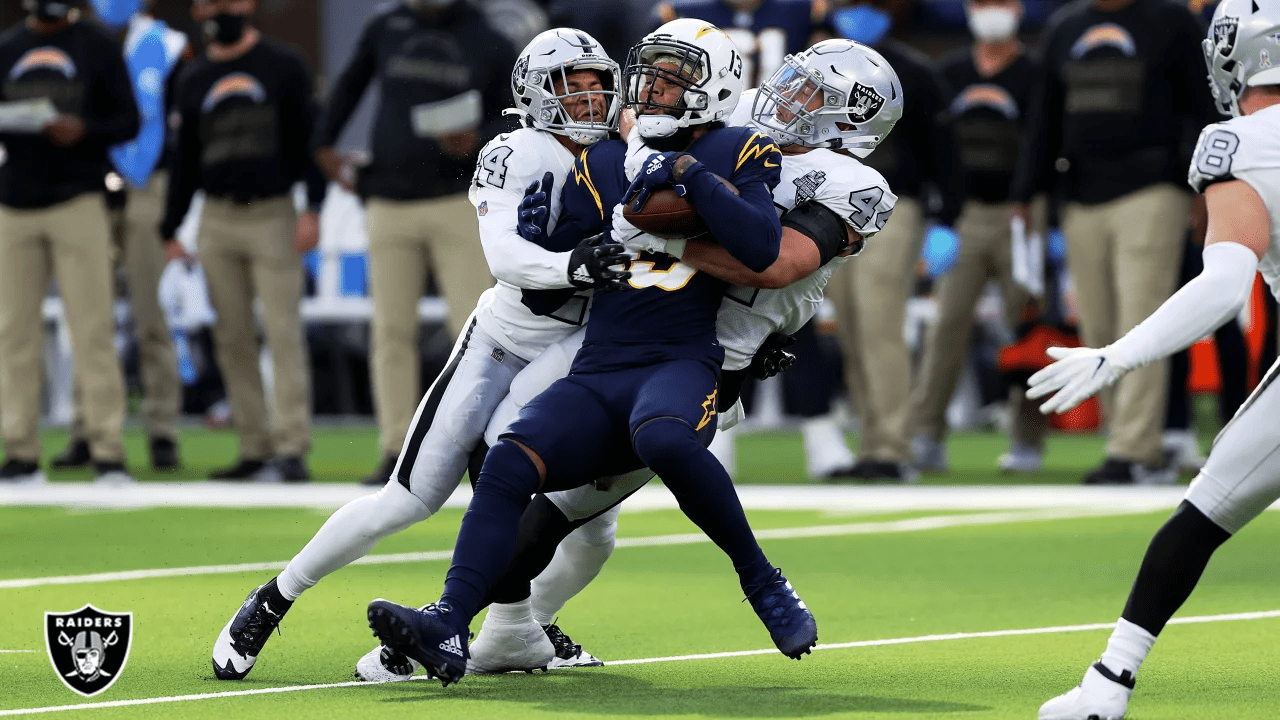 Dec. 16, 2020
The Raiders will host the Chargers in this week's TNF matchup, looking to get their second win of the season against a talented, but struggling Chargers roster.
Nick Hardwick (former Chargers C) joined us on Cofield & Co. to talk about the game and what the rivalry was like during his playing days with the Chargers.
Hardwick actually has a ton of respect for the Raiders organization and for Jon Gruden. He said he can't wait for fans and Raidernation to be able to go to games and bring the energy the players are used to feeling.
We also discussed the NFL dealing with covid in 2020, and Nick told us about his incredible weight loss journey. He said being a former lineman in the NFL and shedding all that weight when you're no longer playing is anything but easy.
Full interview can be heard here (22:26 mark)
Twitter – @NickHardwick
Photo courtesy of raiders.com
March 1, 2021 Josh Weinfuss (Espn – Arizona) joined us on Cofield & Co. to discuss the Cardinals deal with JJ Watt. Weinfuss said no one in AZ really expected him to end up in there, and...

Read More
March 1, 2021 Josh Weinfuss (Espn – Arizona) joined us on Cofield & Co. to discuss the Cardinals deal with JJ Watt. Weinfuss said no one in AZ really expected him to end up in there, and...

Read More
The fellas chatted with Sharks reporter Kevin Kurz to preview the game in San Jose between the Golden Knights and Sharks in what will mark Pete DeBoer's return to San Jose {pic courtesy of The...

Read More