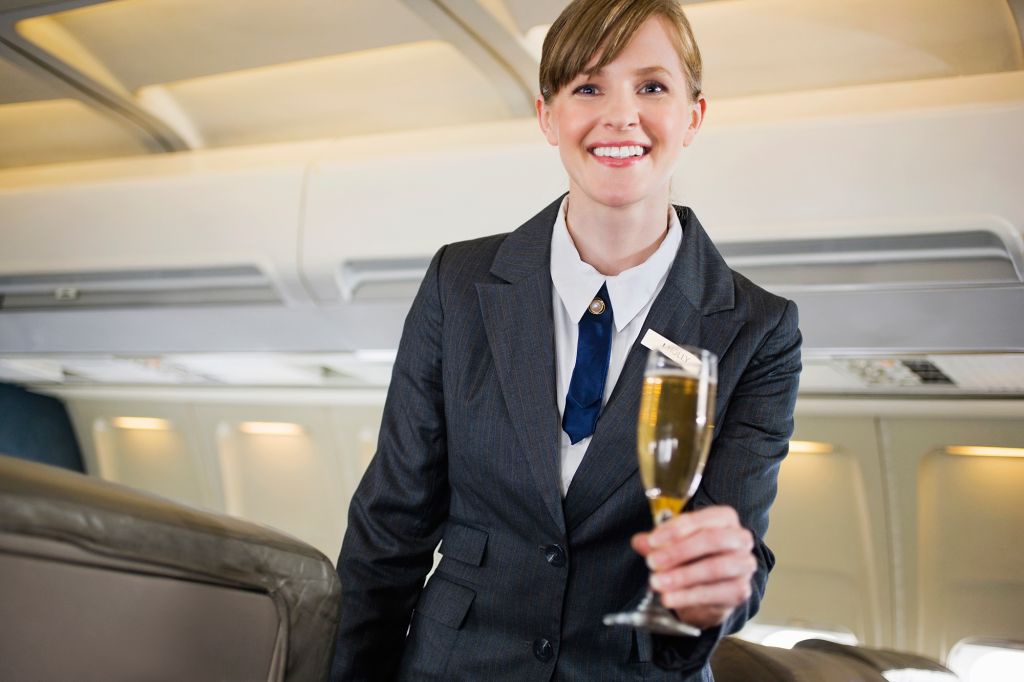 Dec. 17, 2020
Exavier Pope (Pope Law Firm/SuitUP) joins us every Thursday with his perspective on what's happening in both sports and society.
Today, he told us about his new Clubhouse room, The Morning Uplift and reacted to family who was banned by United Airlines because their 2 year old was not wearing a mask.
We discussed the high school senior football player who maliciously tackled the ref who ejected him. Pope said the ref could press charges, especially since the kid was no longer even part of the game and shouldn't have been anywhere near the field in the first place.
Pope also weighed in on the James Harden fat-shaming on social media after a not so flattering picture of the superstar took twitter by storm. Pope said there is definitely a double standard to think about and that some people would react differently than others.
Full interview can be heard here (22:50 mark)
Twitter – @exavierpope
Photo courtesy of nypost.com
March 1, 2021 Josh Weinfuss (Espn – Arizona) joined us on Cofield & Co. to discuss the Cardinals deal with JJ Watt. Weinfuss said no one in AZ really expected him to end up in there, and...

Read More
March 1, 2021 Josh Weinfuss (Espn – Arizona) joined us on Cofield & Co. to discuss the Cardinals deal with JJ Watt. Weinfuss said no one in AZ really expected him to end up in there, and...

Read More
The fellas chatted with Sharks reporter Kevin Kurz to preview the game in San Jose between the Golden Knights and Sharks in what will mark Pete DeBoer's return to San Jose {pic courtesy of The...

Read More