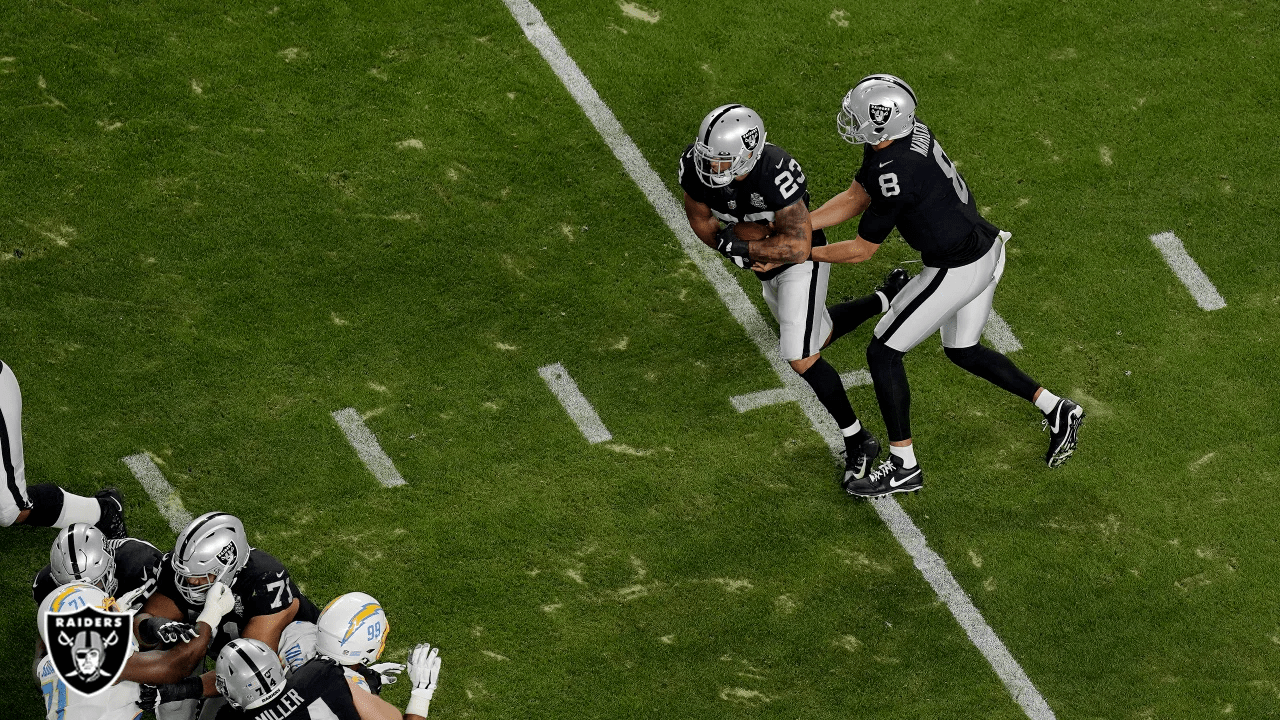 Dec. 22, 2020
The Raiders fell to the Chargers on Thursday, likely ending their playoff hopes for the season. They also lost Derek Carr to an injury.
Q Myers (Raider Nation Radio) joins us every Tuesday with Raiders updates and insight into the NFL season. Myers reacted to Carr going down with a groin injury and Mariota picking up the slack in a big way. Will Mariota continue to start for the remainder of the season?
Myers said Carr has earned his starting spot and that despite the fierce competition in the league, he shouldn't push himself to the point of injuring himself further.
We also talked about some of the challenges that the Raiders have faced in recent games and where they need a lot of improvement.
Full interview can be heard here (8:24 mark)
Twitter – @YourboyQ254
Photo courtesy of raiders.com
March 1, 2021 Josh Weinfuss (Espn – Arizona) joined us on Cofield & Co. to discuss the Cardinals deal with JJ Watt. Weinfuss said no one in AZ really expected him to end up in there, and...

Read More
March 1, 2021 Josh Weinfuss (Espn – Arizona) joined us on Cofield & Co. to discuss the Cardinals deal with JJ Watt. Weinfuss said no one in AZ really expected him to end up in there, and...

Read More
The fellas chatted with Sharks reporter Kevin Kurz to preview the game in San Jose between the Golden Knights and Sharks in what will mark Pete DeBoer's return to San Jose {pic courtesy of The...

Read More