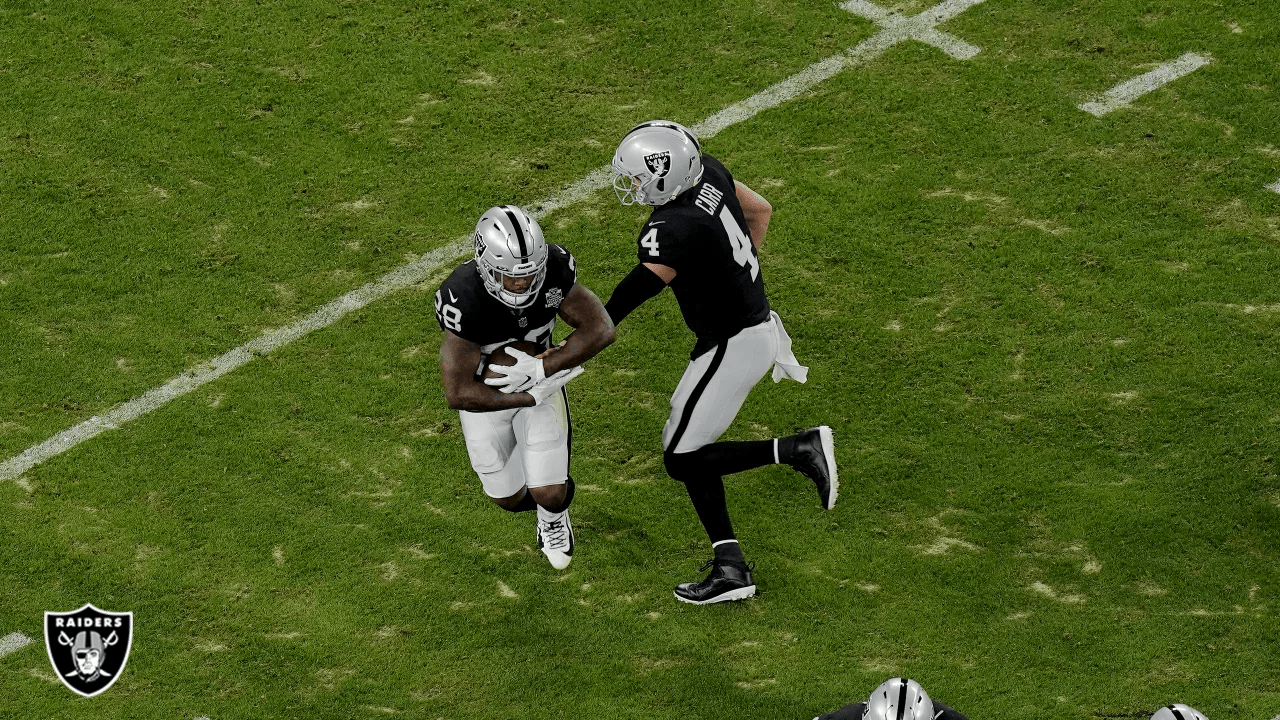 Dec. 24, 2020
The Raiders will host the Dolphins this Sunday. Who will start at QB and will it make a difference against Miami's tough defense?
Chris Wittyngham (WQAM 560 – Miami) joined us on Cofield & Co. to tell us what to expect from the Dolphins against the Raiders on Sunday, and for the rest of the season.
He said the Dolphins will approach the game based on whether it will be Carr or Mariota leading the way for Las Vegas. Wittyngham discussed the Dolphins rebuild and how they seemed to go from bad to really good in a small amount of time.
We also heard Wittyngham's thoughts on the Raiders' chances to make the playoffs, and Tua's performance so far in his rookie season.
Full interview can be heard here (24:48 mark)
Twitter – @ChrisWittyngham
Photo courtesy of raiders.com
March 1, 2021 Josh Weinfuss (Espn – Arizona) joined us on Cofield & Co. to discuss the Cardinals deal with JJ Watt. Weinfuss said no one in AZ really expected him to end up in there, and...

Read More
March 1, 2021 Josh Weinfuss (Espn – Arizona) joined us on Cofield & Co. to discuss the Cardinals deal with JJ Watt. Weinfuss said no one in AZ really expected him to end up in there, and...

Read More
The fellas chatted with Sharks reporter Kevin Kurz to preview the game in San Jose between the Golden Knights and Sharks in what will mark Pete DeBoer's return to San Jose {pic courtesy of The...

Read More